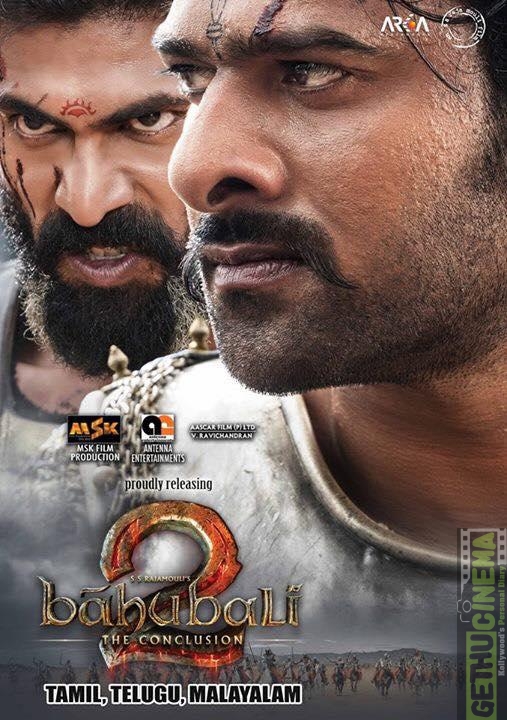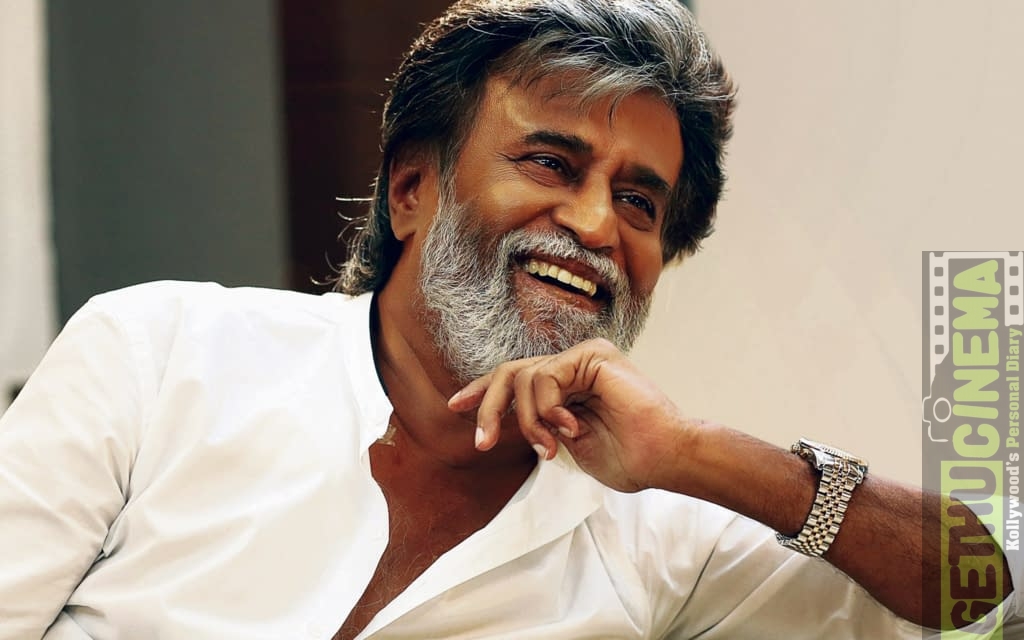 Baahubali 2 the conclusion has been receiving praise from all corners ever since its release. The release of the movie was widely speculated one thanks to the success of the first part of the franchise which left with a cliff hanger of  Kattapa killing Baaahubali by the end of the movie.
Baahubali was the costliest film made in India upon its launch five years ago. Visionary director Rajamouli took up the humungous project upon its shoulders and has delivered a visual spectacle in the form of the movie. The promotions for baahubali multiplied the hype that there was for the movie.
Just when celebrities and critics from all over the country were in praise for the makers, Superstar Rajinikanth himself took it to twitter to appreciate the director and the movie he made.
Calling the movie as the pride of Indian Cinema and a masterpiece he also heaped praise on the director Rajamouli stating that he is God's own child. His tweet read  "Baahubali 2 … indian cinema's pride. My salutes to God's own child @ssrajamouli and his team!!! #masterpiece"
Overwhelmed with the response he got from the superstar, he quoted the tweet and thanked the superstar. He shared that his team is on cloud nine upon hearing from him. His tweet read "THALAIVAAAA… Feeling like god himself blessed us… our team is on cloud9… Anything couldn't be bigger… "
Baahubali has been on the high road ever since its release and has crossed the prestigious 100 Crore mark on the box office in its very first day.
THALAIVAAAA… Feeling like god himself blessed us… our team is on cloud9… Anything couldn't be bigger… ???????????????? https://t.co/d9xSUQRJTI

— rajamouli ss (@ssrajamouli) April 30, 2017