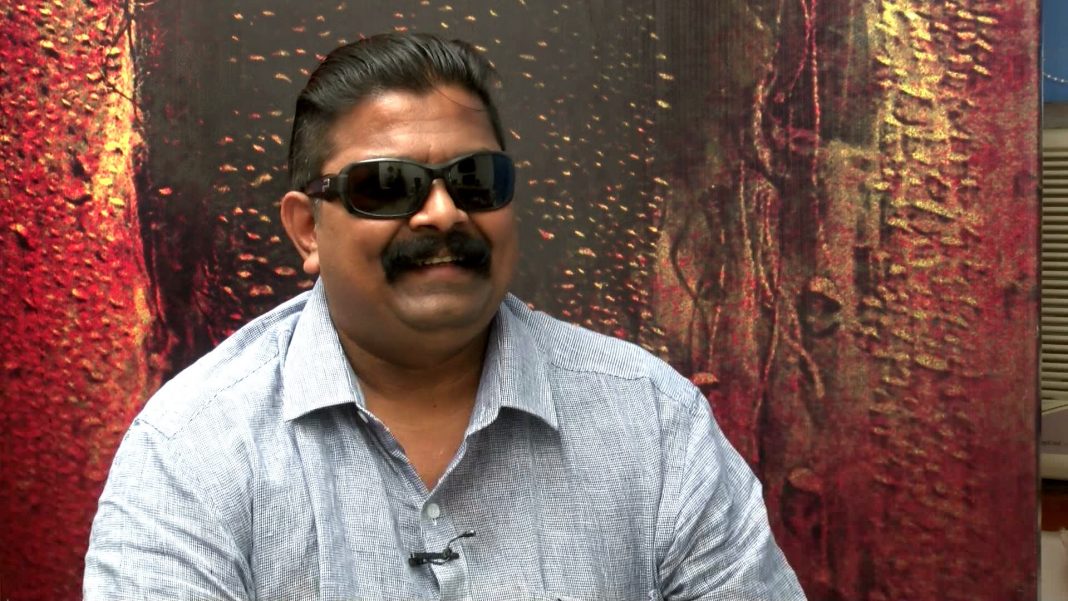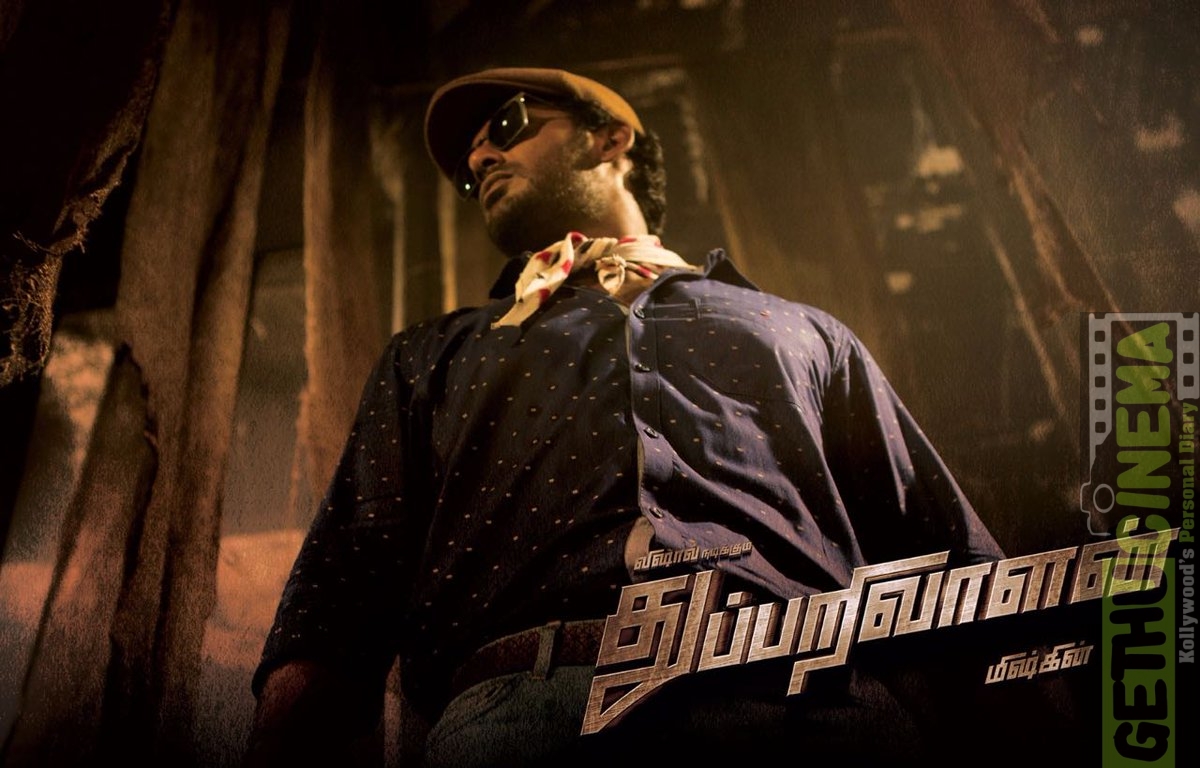 Vishal who is busy with his commitments from Producer's council and Actor's council has also been keen on completing his projects. Thupparivalan and Irumbu Thirai are nearing the final stages of production and will be up for release once the post production work gets over.
Meanwhile ace director Mysskin who is helming Thupparivalan has given insights into the movie. As announced earlier Thupparivalan is a spy action thriller which has got Vishal playing the lead along with actor Prasanna. The movie has also got a stellar cast that includes Anu Immanuel, K.Bhagyaraj, Vinay and Andrea.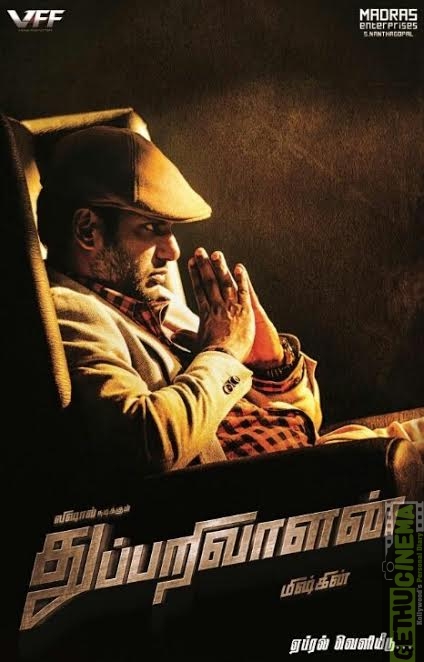 The ace director who has got a list of critically acclaimed movies to his credit opened up in a recent interview that Thupparivalan will fall in the lines of "Sherlock Holmes" and "Thuppariyum Saambu". The movie is based on the vishal's character who is working in a private detective agency. Tamil Cinema has not got such detective movies so far, Thupparivalan is aimed to fill the gap said the director.
Mysskin who is known for his unique characterization in his movies has named Vishal after famous Tamil poet Kaniyan Poongundran. Talking about Vishal and other characters in the movie, the director revealed that Vishal's character will be a bold yet strong one and Prasanna plays another important character who travels along with the main lead.
He also said the movie will have top notch investigative scenes and high octane action scenes which he believes will be very much talked about after the release of the movie. The movie will also have a romantic track moving along with the story he said. Thupparivalan has targeted August 11 as the release date.