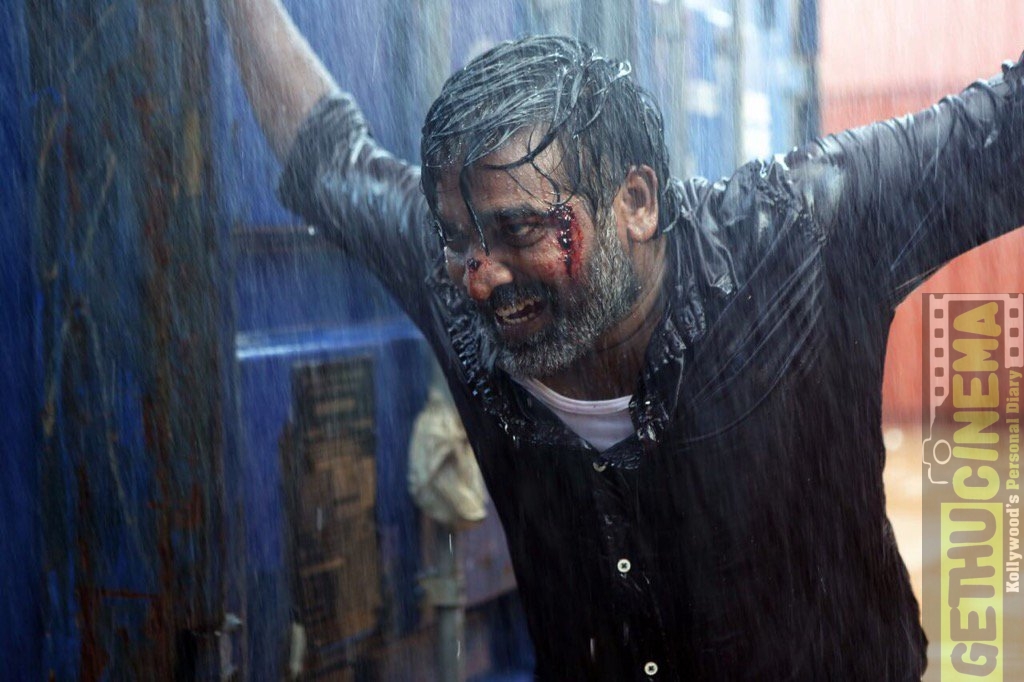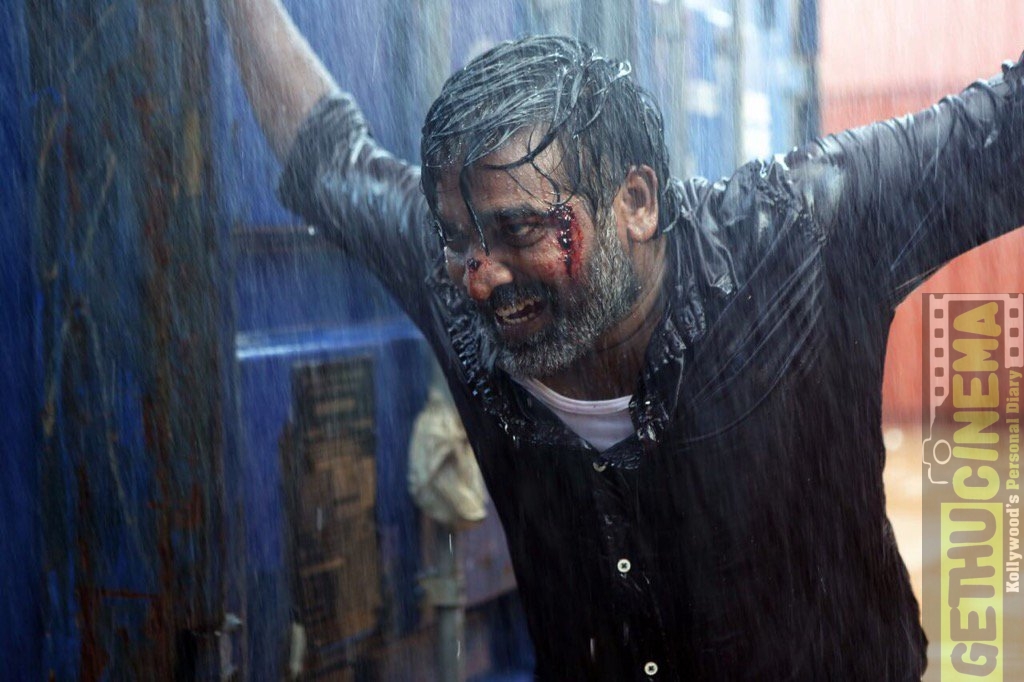 Vijay Sethupathi who was last seen in K.V.Anand's Kavan has finished scripting for a new movie. Yes, the actor has tried his hand at writing and he himself is acting in the same. Biju Viswanath of Orange Muttai fame will be directing this flick.
While the other cast and crew of the movie are not yet finalized, the makers are yet to make an official announcement on the same. The makers have planned to start the movie before the end of this year.
Apart from this movie Vijay Sethupathi is currently doing Karuppan along with Thanya, Kishore and Bobby Simha. He has also got 96 with Trisha, Seedhakkadhi, AneedhiKadhaigal and Oru Nalla Naal Paathu Solren on the cards for him. Seedhakaadhi marks the 25th film of the actor where he is sharing his screen along with the legendary director Mahendran and Mouli.
Orange Muttai was a different road film where Vijay Sethupathi played a 60 year old character suffering from Cardiac diseases. The movie had RJ Ramesh Thilak and Karunakaran playing important roles.
Orange Muttai was the debut production venture of Vijay Sethupathi under his Vijay Sethupathi Productions. Justin Prabhakaran handled the music direction. While the movie received appreciated by many critics the movie dint work well at the box office. The movie had dialogues penned by Vijay Sethupathi himself.
Director Biju Vishwanath has directed short films and feature films internationally. He has directed in languages like English, Tamil, Iranian, Japanese, Malayalam, Irish, and Swahili. His movies has been screened in various film festivals across the globe.