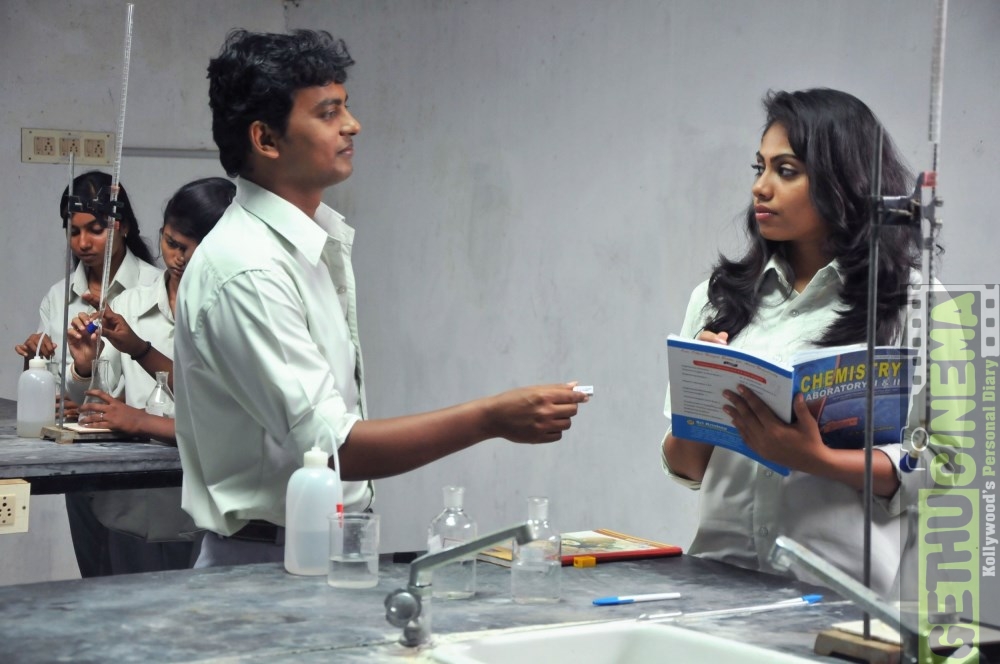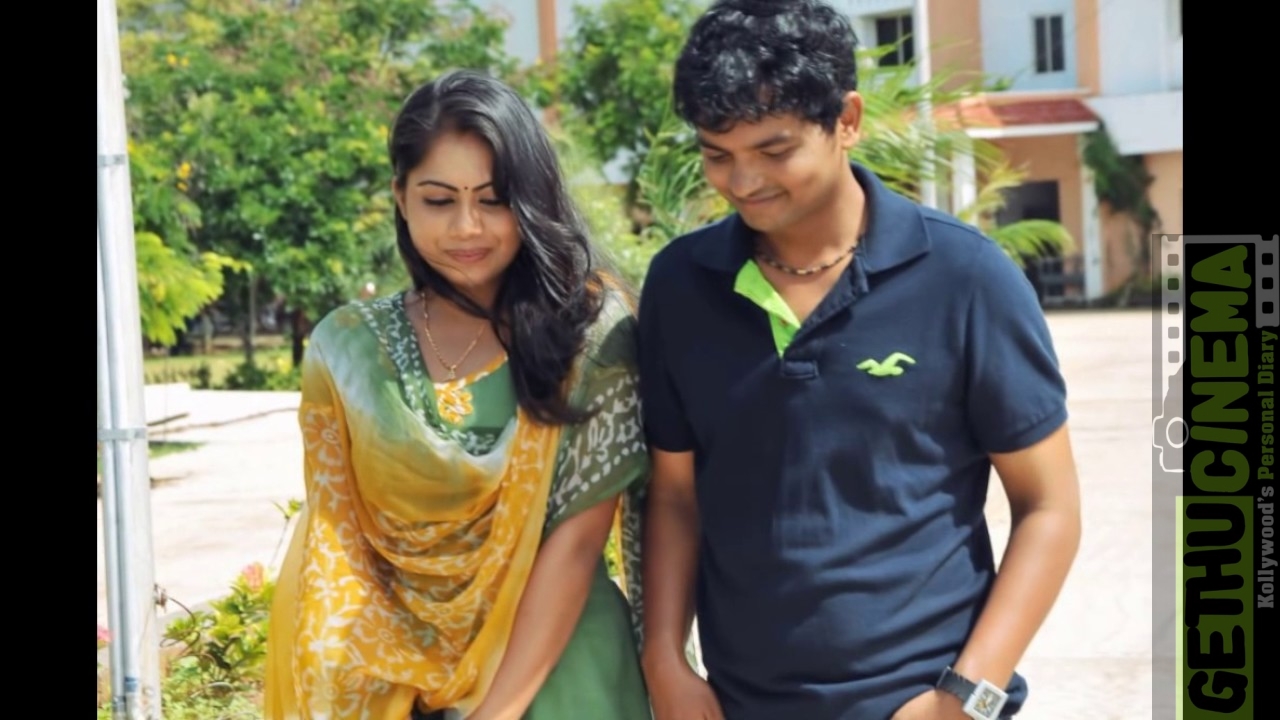 Director Vijay Kumar who debuted with the movie Uriyadi posted a Thank You for the fans of the movie to commemorate the one year of release of the movie. Uriyadi is one of the most underrated movies released last year that was well appreciated by the critics. The movie did not do well commercially due to lack of publicity and the director shared his journey through his Thank you note.
"
#1YearOfUriyadi – For the people, who liked & supported Uriyadi. Request you to pass this thanks note to your friends who liked it as well.
"Of all the arts," Vladimir Lenin said, "for us, the cinema is the most important."
After consuming 4.5 years of hard work, 1 year of waiting period and the entire lifetime savings of my family, Uriyadi finally got released on 27.05.2016, and had a run of 35 days in theatres & still running in laptops/mobiles of many, according to the tweets/comments/texts we see online. Many fans express their genuine concern about how Uriyadi should have become a big commercial success in box office as it connected well with people. And, some relatives and 'well wishers' have been giving free advice about what ingredients would have made the film profitable in box office without even knowing what actually had happened.
As we all know, there is a significant percent of audience who wants to see content driven films in theaters even if doesn't have a popular hero/director/producer name associated to it. And the collection from that section of the audience can make a small budget film a commercial hit. But the catch here is, the movie has to stay in theatres till the word of mouth spreads around. And for that to happen, adequate publicity must be done to an extent that people know such a movie is out there and running in theatres. That did not happen for Uriyadi. You could have seen most of the people writing, they were not aware that a film called Uriyadi got released then. Uriyadi did not become profitable financially because it did not get enough publicity. But the film has finally reached people over the last one year through many ways. Just like for a super hit film, it has been viewed by larger section of audience. The fact that it is being downloaded, watched & appreciated by people from all walks of life (urban, rural, overseas) till date is a proof enough. Tentkotta, a paid site to view films LEGALLY overseas, awarded Uriyadi as the most watched film by a debutant filmmaker is yet another proof.
If it's appropriate to label a film 'success' when it is seen by significant section of audience and loved by them, Uriyadi is truly made a "success" by people, without a slightest doubt . (1 of 2)
If the movie weren't about caste-based politics, big production houses would have come forward to release it. But, no one is to blame. Such is the current state of affairs in our society.
Other than couple of actors & technicians, every actor, assistant director and technician roles were given to debutants. Feels happy that it served to fulfill the dreams of those who were on the look out for a chance in cine industry amidst financial woes.
It's a known fact that a quality work/product of an ordinary man with no influential background will not be respected with prominent recognition and reward that it actually deserves. The kind of politics involved in it can put actual politics to shame. Yet, Uriyadi did win many accolades. A film that could have faded into obscurity, like how a good independent candidate does amidst major political parties, won a place of its own because of the support of people.
I am forever indebted to my family which has been facing a lot of struggles for the past 6 years just for the soul purpose of my passion, my assistant director Jeevarathinam who has stayed right by my side from the beginning of the movie to its release, my real life friends from college Saravanan, Palanisamy and Kamaraj Kumar who were the inspiration behind the characters, Suresh and Akilan.
Would not be all that surprising if it turned out that I lost few years of my lifetime because of tirelessly working on writing, directing, producing, scoring background music, editing (a version before final) the movie & facing unfair mental stress/agony while trying to get a good release for it. But, the Hard Work alone is ours. The 'Success' is presented by you. To all the people who showered their love endlessly, I know not what to do, but to say I'm thankful.
Eternally grateful to each and every person who earnestly sought to make their friends and family watch the film, considering it their own.
Here's a look at the journey of Uriyadi, the path it trod and some of the recognitions it won for its content, in a video made by assistant director and dedicated fans."