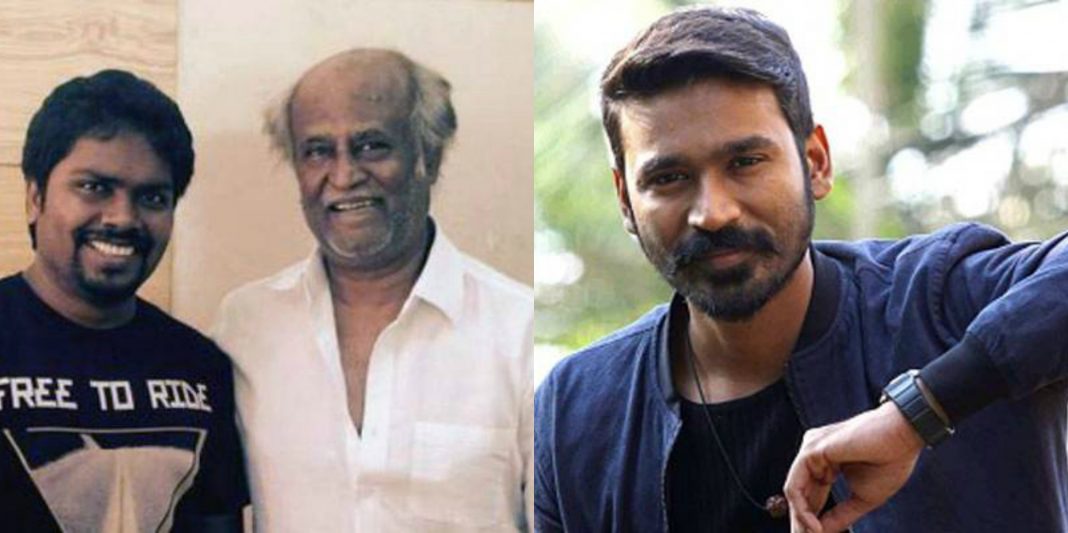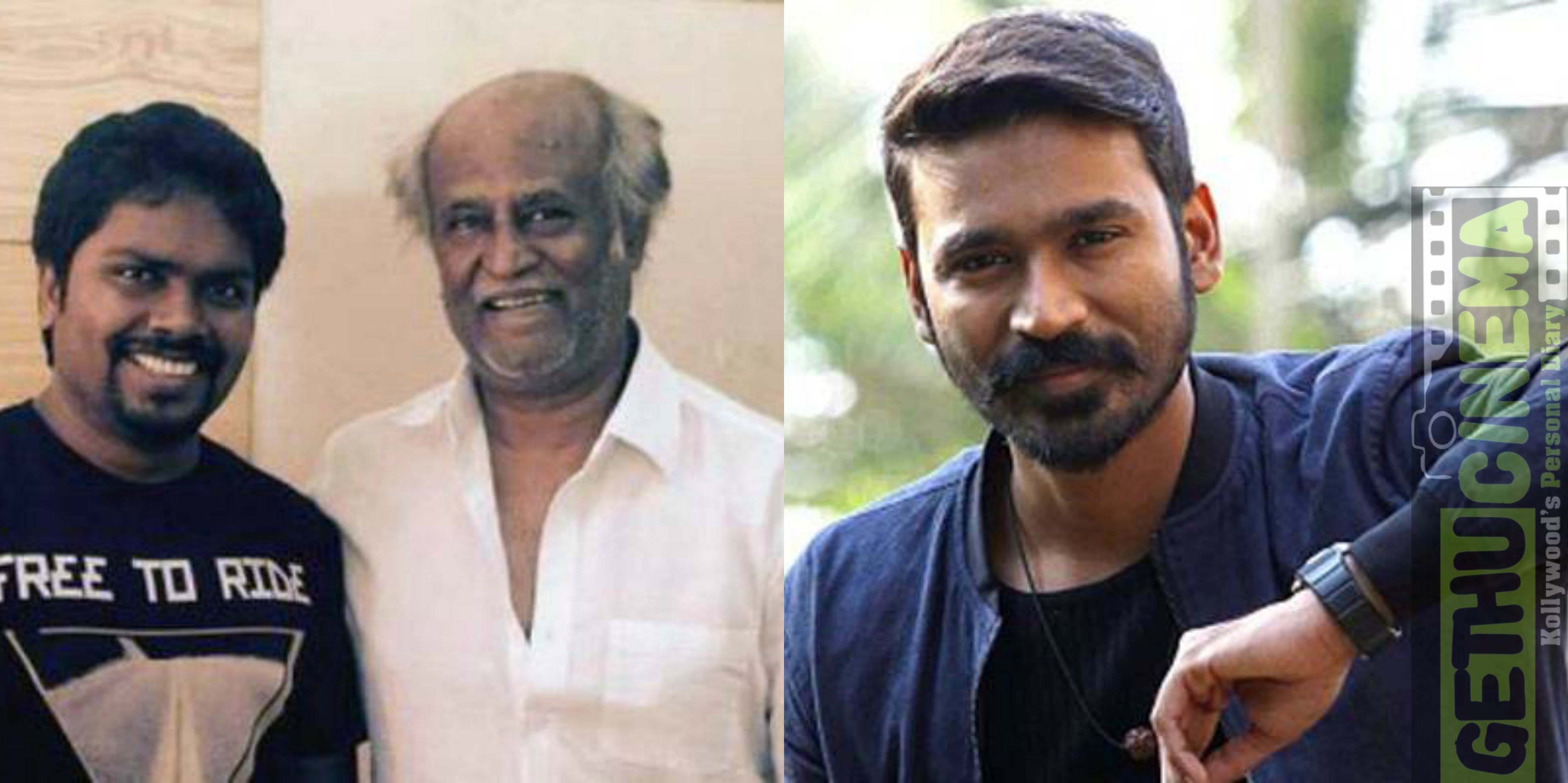 After producer K.Rajasekharan filed a plagiarism case against the makers of Kaala, Assistant city civil judge had sought a reply from the makers of the movie before June 15. The petitioner claimed it was his idea to direct Rajinikanth under the Karikalan title and he had even got the name registered under South Indian Film Chamber of Commerce.
Rajasekharan further said that he had narrated the script to the chief of Rajinikanth Fans Association Sathyanarayana and even got a chance to meet Rajinikanth to narrate his script. However the actor refrained from hearing the story since he was busy by the time. He had had ideas of directing the life story of the legendary emperor Karikaala Cholan based on today's trend. He now blames the director Ranjith is using his script to direct Kaala.
Ranjith had earlier explained that Kaala is the short form of Karikalan and even the title of the movie goes with the tag line Karikalan. While the story is believed to be based on the life of a gangster in Mumbai, Ranjith nor the team had mentioned anything about taking the life history of Karikala Cholan into an entire script.
Kaala went on floors on 28th of may in Mumbai and the team had earlier planned to shoot for 40 days for their first schedule. Since the team found it difficult to manage the crowd in the city of Mumbai, so the crew has now decided to continue the shooting in Chennai after erecting the sets in a local studio. Loads of images from the shooting spot were finding its way to the internet which was in a way uncontrollable. This was another reason for the base shift from the team.