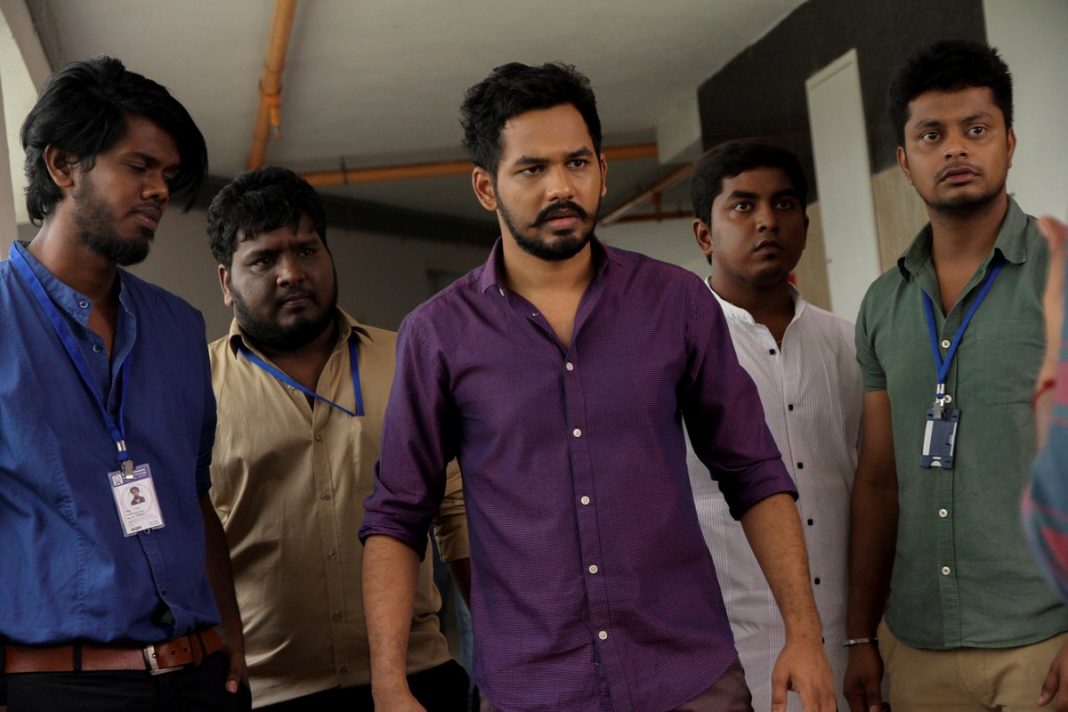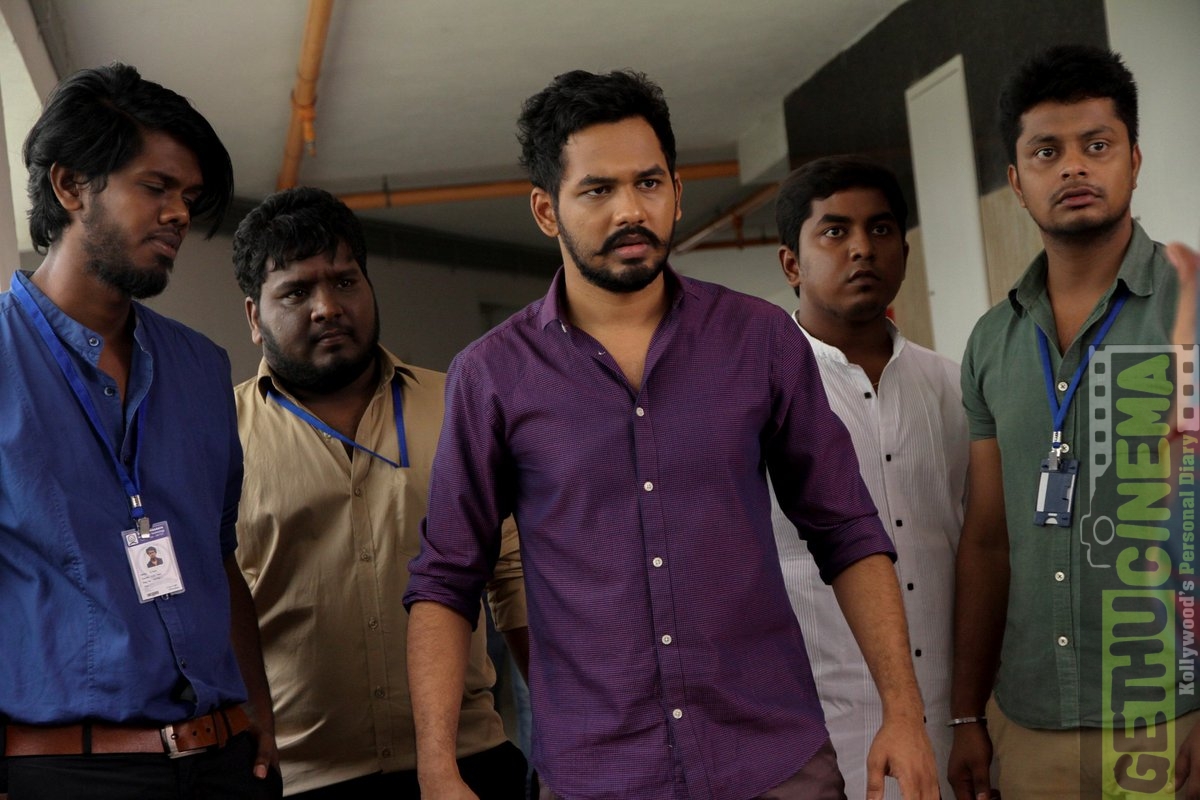 Hip Hop Tamizha marks 14th of July as the release date for his directorial debut movie 'Meesaya Murukku'. Meesaya Muruku also marks the acting debut of musician Aadhi fondly called Hip Hop Tamizha. Debutant Aathmika plays the romantic interest of Aadhi while Vivek and Vijayalakshmi play the supporting roles in the movie.
The trailer and the songs for the movie got released sometime before and was well received by the fans and audience alike. The movie is touted to tell the struggle of an independent musician making his mark in the Tamil Music Industry. Aadhi claims that the movie speak mostly of his struggles and odd times that he faced in the industry.
Aadhi is known for his Hip Hop songs that became quite a rage at the time of its release. He has got quite a number of fan following with his songs. Aadhi who was an independent musician at the beginning of his career later forayed into the film industry as a music director with the movie 'Aambala' under Sundar C's direction.
While Aadhi is taking care of the music, lyrics and direction of Meesaya Murukku, his friend Sundar C is funding the project under his home banner. The single songs 'Sait Ji', 'Meesaya Murukku' that was released some time before have created quite a wave among the fans of the music director. The movie that should have been released some time before getting delayed due to various reasons and will finally be out from 14th of July.