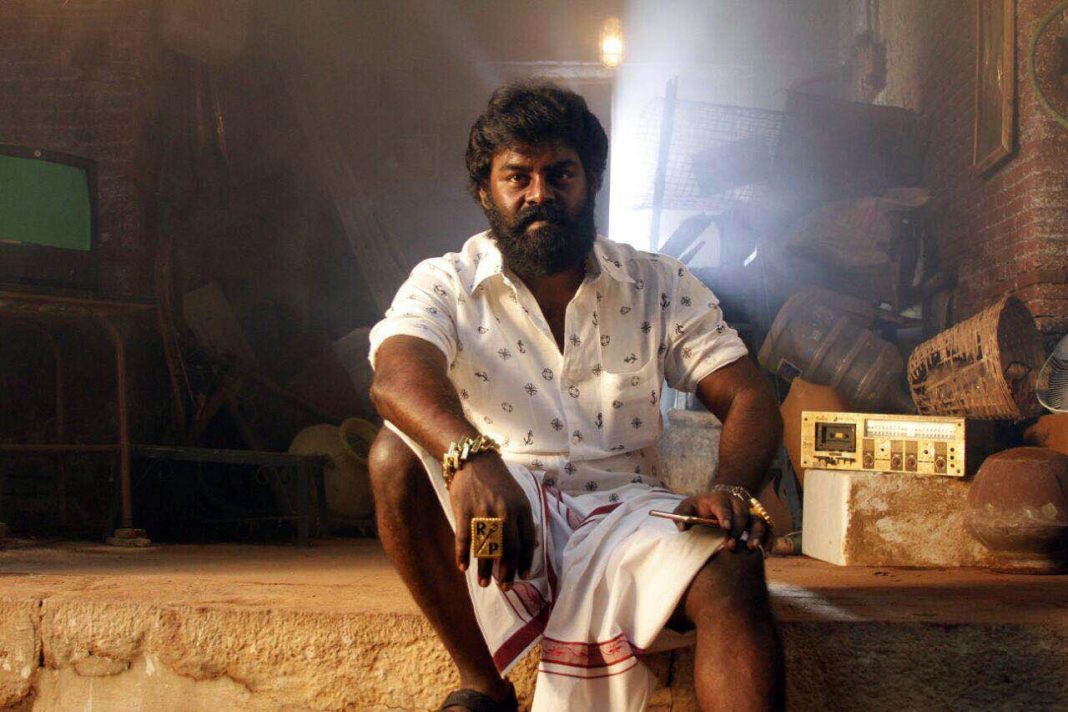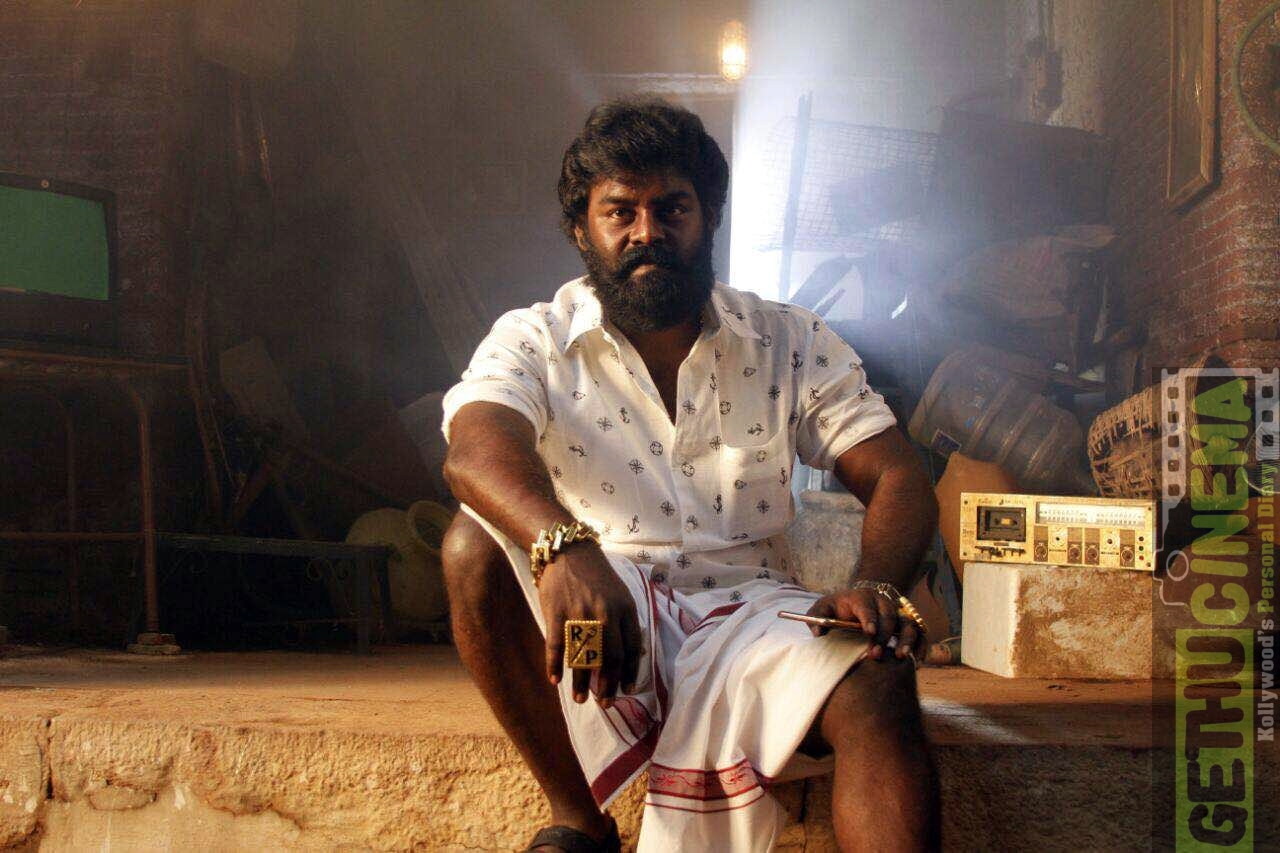 RK Suresh, a prominent producer in the Tamil Industry has got back to back films with him as the lead that fills his shooting schedules. His role as an antagonist in the Bala directorial Thaarai Thappattai paved way for his acting career. The producer turned actor has got movies like Vettai Naai, Billa Paandi, Thani Mugam, Vargam and Kaaka up in his kitty.
The busy actor has also signed up another movie that too is said to be a completely rural subject. Titled as 'Thenaattan' the movie is said to be based on a village while it deals with current issues like Agriculture and Jallikattu issues.
Suresh had said that the script had approached him almost two years ago and he was waiting for the right time to get into production with the script. Most of Suresh's current films are rural subjects and hence he feels that this would be the right time to star in Thennataan.
Directed by Vijay Paandi, the movie is to be funded by Saravanan under his Thivisha Reshma Creations. The makers are currently scouting for other supporting cast and technical crew. The makers will be making an official announcement in ten days' time says RK Suresh.
RK Suresh who played the baddie in Varalaxmi Sarathkumar's Tharai Thappatai is said to join hands with her again for another drama titled Vargam. The crew which was undertaking rehearsals for some time are planning to shoot the entire movie within a day or two.