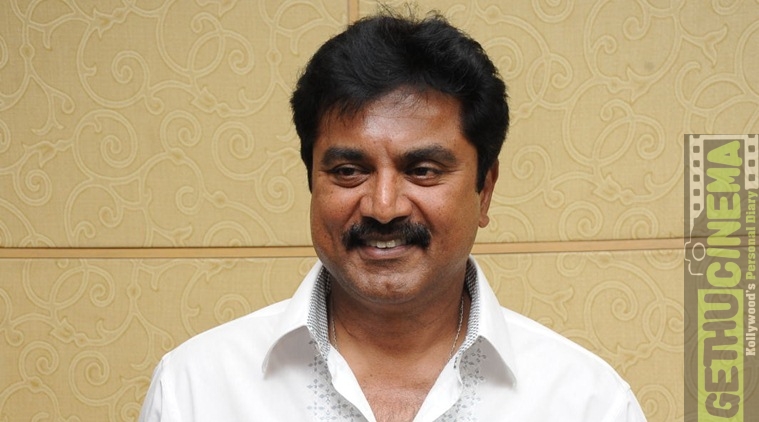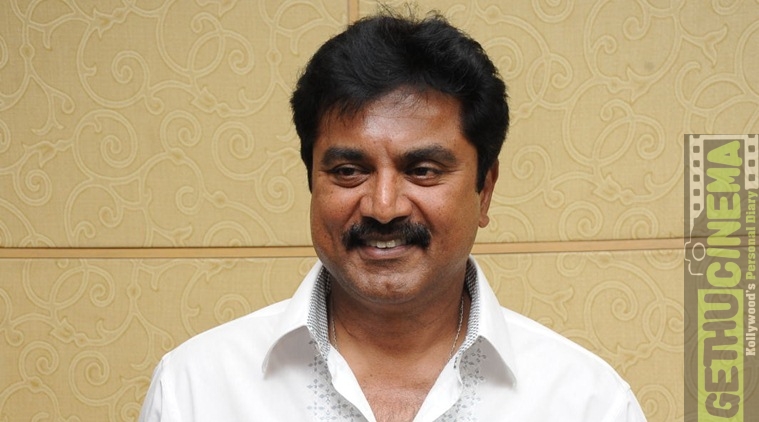 Sarathkumar's next has been titled as Chennaiyil Oru Naal 2 after the hit movie Chennaiyil Oru Naal in which Sarath played a crucial role. When asked if this movie is the official sequel, the director JPR denies and explains, "Both the movies fall under the same genre Crime Thriller, hence the name."
Chennaiyil Oru Naal 2 is touted to be based on a Rajesh Kumar's novel. Veteran actor Napolean will be sharing screen space in this movie with Sarathkumar after a gap of 15 years. The movie is to be produced by Kalpatharu pictures. The director has mananged to assemble a stellar cast for the movie which includes Suhasini Mani ratnam, Ram kumar (Munish kanth) and Baby Sathanya. Suhasini will be seen in the screen alongside Sarathkumar for the first time in her career.
Sarathkumar is said to play a spy agent in the upcoming thriller. The director had already started shooting portions that includes Sarathkumar near Coimbatore. When Napolean and Sarathkumar shared screen last time it was for the movie Tenkasipattanam. The two actors are excited about sharing the screen again after a gap of 15 years.
Napoleon was last seen alongside Gautham Karthik in the movie Muthuramalingam. Sarathkumar will also be seen alongside G.V.Prakash in his upcoming movie Adangathey. Sarathkumar will be playing a crucial role in Adangathey said sources close to the movie crew.