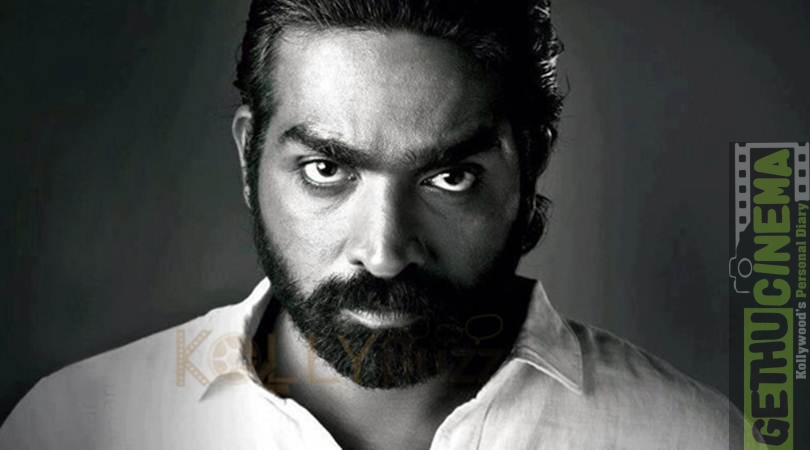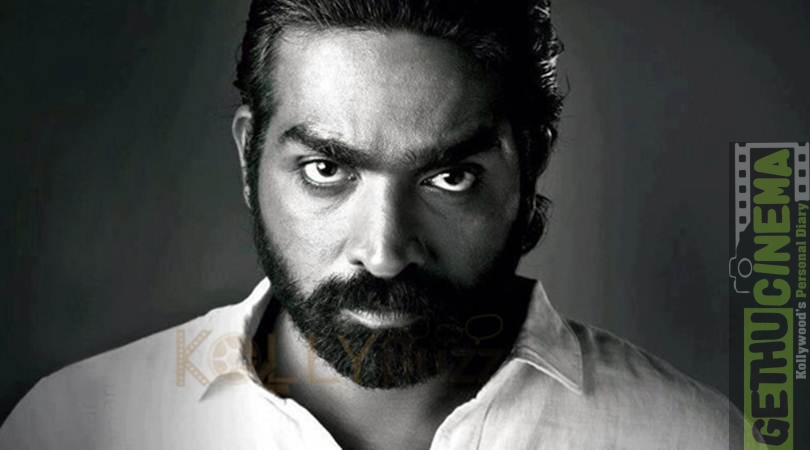 Vijay Sethupathi whose recent outing was Kavan with director K.V.Anand was in Madurai to inaugurate a private eye hospital. While speaking at the event the actor pledged to donate his eyes which he considers as a noble gesture to do. He even encouraged his fans to do the same, "give others a chance to see this world," he said while speaking at the event.
He attended the event along with the director K.V.Anand with whom he did 'Kavan'. Kavan received positive reviews from all corners and had a decent run at the box office. Vijay Sethupathi played a frustrated TV anchor in the movie.
Vijay Sethupathi who has got a number of projects in his kitty is currently busy wrapping up his portions for rural drama 'Karuppan'. The actor has currently got movies like, 'Aneedhi Kadhaigal' with director Thiagarajan Kumararaja, 'Seedhakaadhi' with Balaji Tharaneetharan, 'Maamanithan' with director Seenu Ramasamy, 'Oru Nalla Naal Paathu Solren' and '96' opposite Trisha in a romantic movie.
Vijay Sethupathi is much appreciated for versatility in his choice of characters in his movies. He has garnered quite a number of fan following in the state. Vijay Sethupathi has also signed a Bollywood project which is being produced by Anurag Kashyap.
Apart from acting Vijay Sethupathi has also produced a couple of movies that includes 'Orange Mittai' in which he has played the lead role. Vijay Sethupathi has also produced 'merku thodarchi malai' which has won several awards from various film festivals around the world.