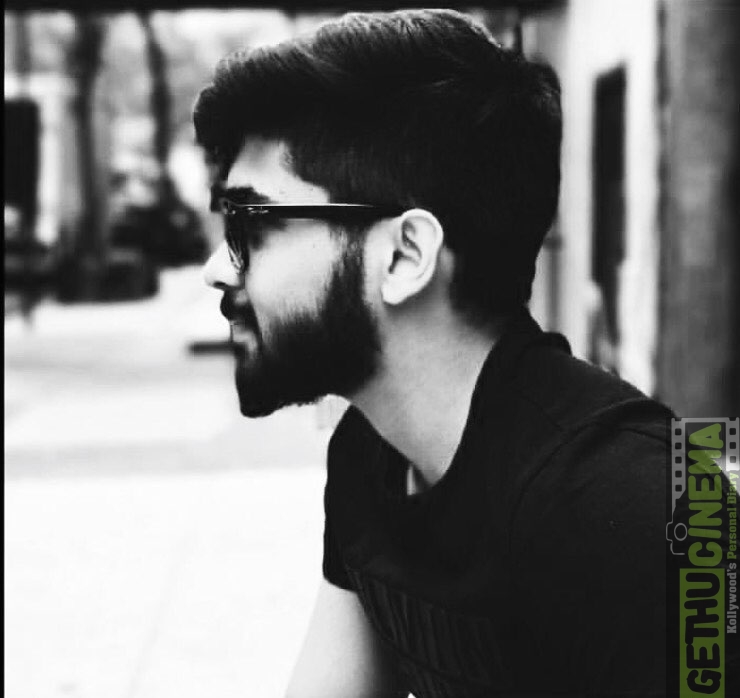 Actor Vikram who is busy shooting for his movie Saamy II recently announced that he will be launching his son Dhruv Vikram as the lead actor in the Tamil remake of the Telugu movie 'Arjun Reddy'. Arjun Reddy was a coming of age romantic movie which deals with the troubled relationship of two medicos. The movie was declared a blockbuster upon release.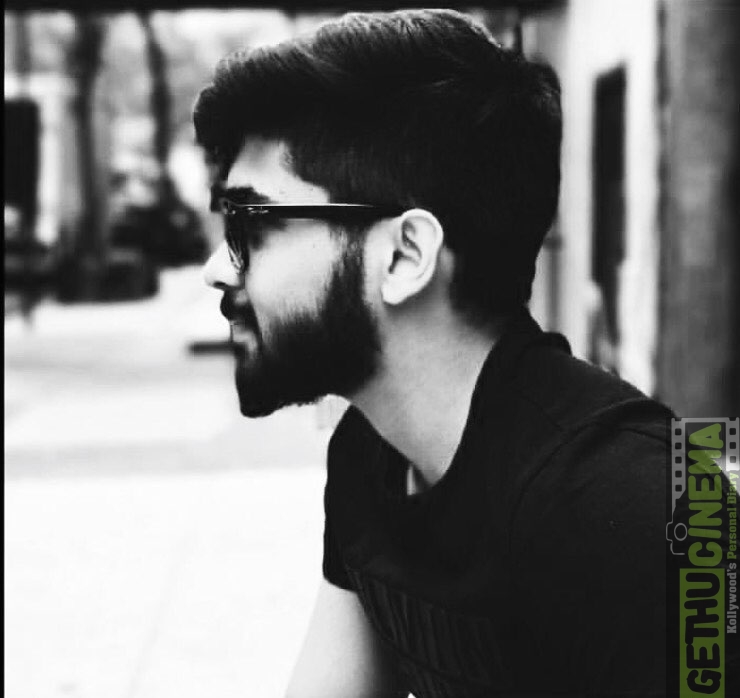 Dhruv Vikram who was said to be learning filmmaking abroad seems to be keen on making a mark with his promising debut venture. While the cast and crew of the Tamil remake were not announced then. The Sethu actor took it to Instagram to tease his fans on revealing the director's name for the flick. He posted a picture, what seemed to be like letters jumbled across the black background and asked his fans to guess the director's name which was supposed to be hidden in the picture.
He then announced through a series of picture posts that revealed that director Bala would be directing Dhruv Vikram in the much anticipated Tamil Remake of Arjun Reddy. It is to be noted that director Bala is the one who gave the much awaited break to Vikram during his tough times. The break came in the form of the movie 'Sethu' where his acting was widely appreciated. Vikram also collaborated with the director for the movie 'PithaMagan' which was considered a cult classic upon release. Vikram was much talked about after the release of the movie. It is no wonder if the legendary director such as Bala could recreate the magic of Arjun Reddy on screen with Dhruv Vikram's first movie.