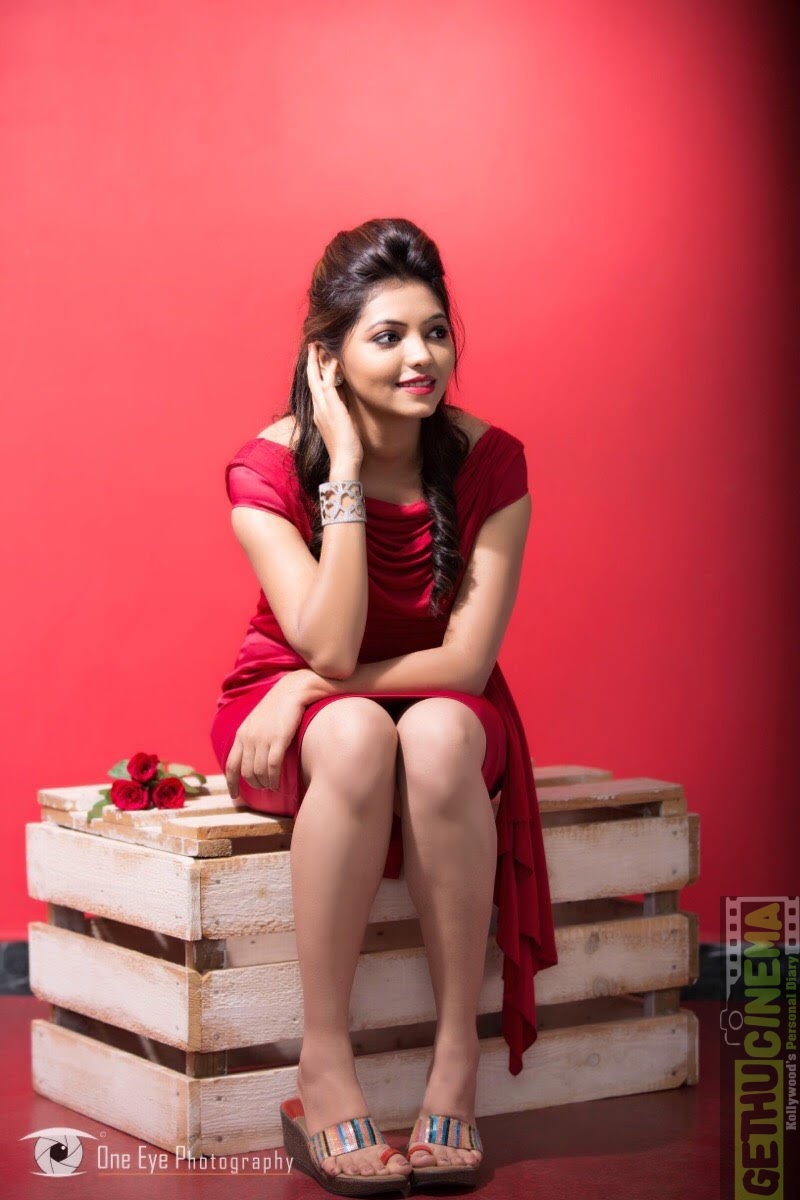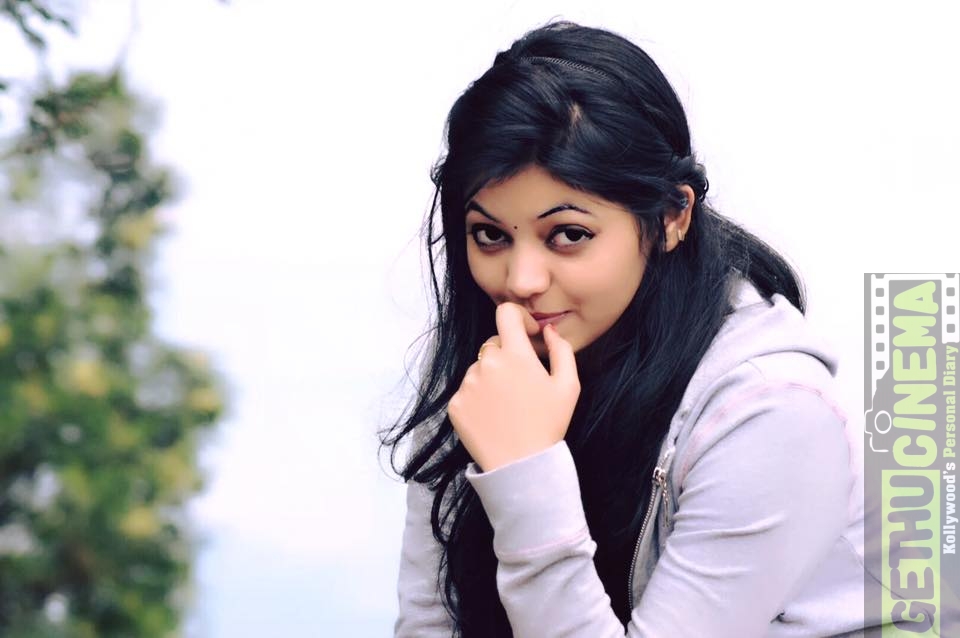 Teaser of the upcoming movie "Yemaali" that got released yesterday has been doing rounds in Social Media for all the right and the wrong reasons. Touted to be an adult drama, the movie has got Sam Jones, Samuthirakani, Roshini and Athulya Ravi playing the lead roles. Sam Jones and Roshini are making their debuts with this movie while Athulya is only one film old. Samuthirakani and Bala Saravanan are the only experienced actors in the team.
Directed by V.Z.Dhorai who is known for his movie Mugavari with actor Ajithkumar, the movie is said to have a strong social message while the theme of the movie revolves around Romance and live in relationships among the youngsters today. Samuthirakani is said to don a role of a youngster who agrees with live in relationships.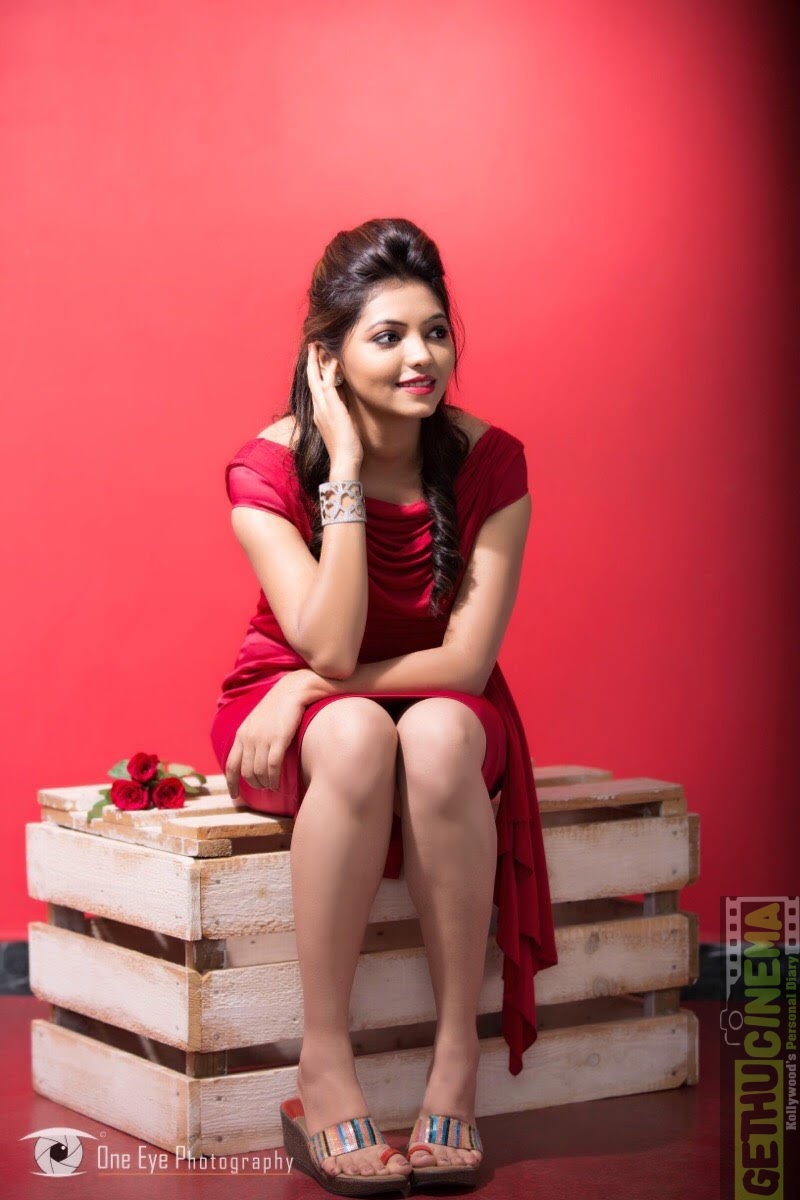 The teaser was removed hours after it started reaching people. The makers seemed to have removed the teaser themselves and re uploaded it after some hours. The makers have replaced some shots that had skin show from the actress Athulya with some of her other shots from the movie.
Upon release the teaser was heavily criticized by the fans of the actor Athulya Ravi who is said to have donned a strong role in the movie. However the skin show from the actress dint go well with her fans who started loving her for her next door girl portrayal from the movie 'Kaadhal Kan Kattudhe'. Her fans seemed to have flooded the actress with messages that said how disappointed they are with the skin show. The actress confirmed this in her facebook post and has reportedly asked the makers to remove those shots from the movie and from the teaser.
The message that the actress had posted says, "Ppls who gave positive vibes
? definitely it means a lot nd tqq for understanding 
?dont judge movie or that characterization by seeing teaser . Defintely in movie it ll be a positive character with mes. I m sorry for disappointing ppls with that unexpected shots . It wont come in movie 
?tqqq for few ppls for giving positive compliments 
?i did justice for my movie role alone"