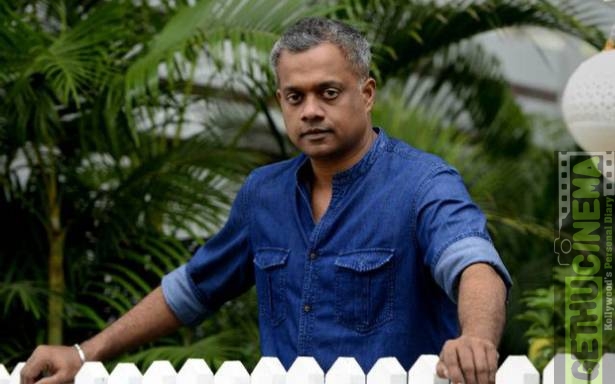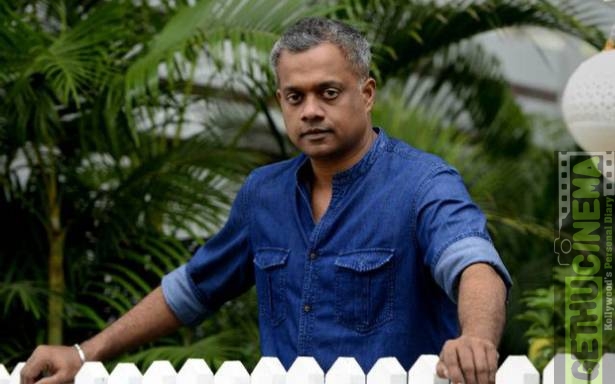 Gautham Menon is busy shooting the final leg of the Vikram starrer spy thriller Dhruva Natchathiram. Ritu Varma, Aishwarya Rajesh, Radhika, Simran and Divya Dharshini play important roles in the movie parts of which are being canned in New York, Slovakia, Istanbul and Turkey.
According to the sources close to the crew, it is believed that the director has got plans to release the movie as a trilogy rather than a single movie. If the sources believed are to be true, the trilogy will be one long story and the director has got plans to put up a question by the end of the first two parts to keep the fans hooked.
It is said that Gautham who is impressed with the promotional strategy behind the Baahubali movie has decided to follow a similar one for the Dhruva Natchathiram series. Baahubali movie came in a two part series where the story of the first part was left as a question to the audience which was later answered in the second part. "Why Kattappa Killed Baahubali ?" became a phenomenon of such which was used as a promotional strategy by the makers for the second part.
Gautham impressed with the strategy will be following a similar phenomenon says sources. Directed by Gautham Dhruva Natchathiram will have music by Harris Jayaraj.