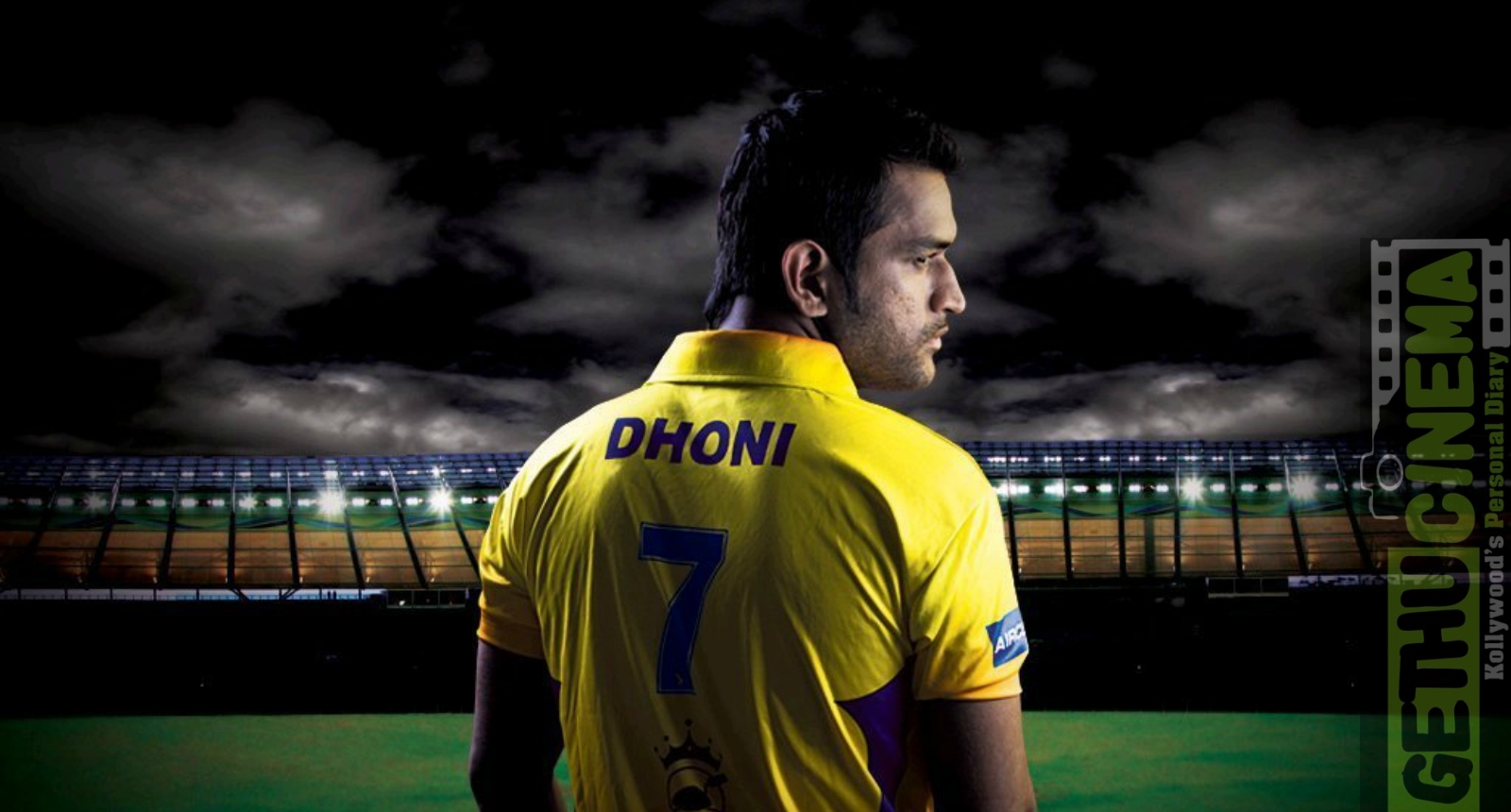 The Chennai connection for the skipper M.S.Dhoni will be never ending. The caption Cool has been in the city to launch the TNPL and he gave an interview during the visit. He said that it has been 9 months since he came to chennai, and this is the longest ever break he has witnessed since his first arrival at the city.
He feels that he has got very fond memories of the city, he made his Test debut here. He is happy for the kind of reception he gets here. He says " People here love me, they know more about cricket and encourage the game. It feels good to be here. "
The finals for the TNPL match was held at the city yesterday and the Captain's interview about his love for Tamil Nadu was televised inbetween.
When asked about if he watches Tamil films and about his favourite actors, he says " if you want me to pick the top three, it will be filled by Rajini Sir and fourth place will be for Suriya "
He also shared in the televised interview that he watched Hindi version of Singam first. Then somebody advised him to watch the Tamil version which is even better. He declared that he actually watched the Tamil Singam with Subtitles and liked it even better.