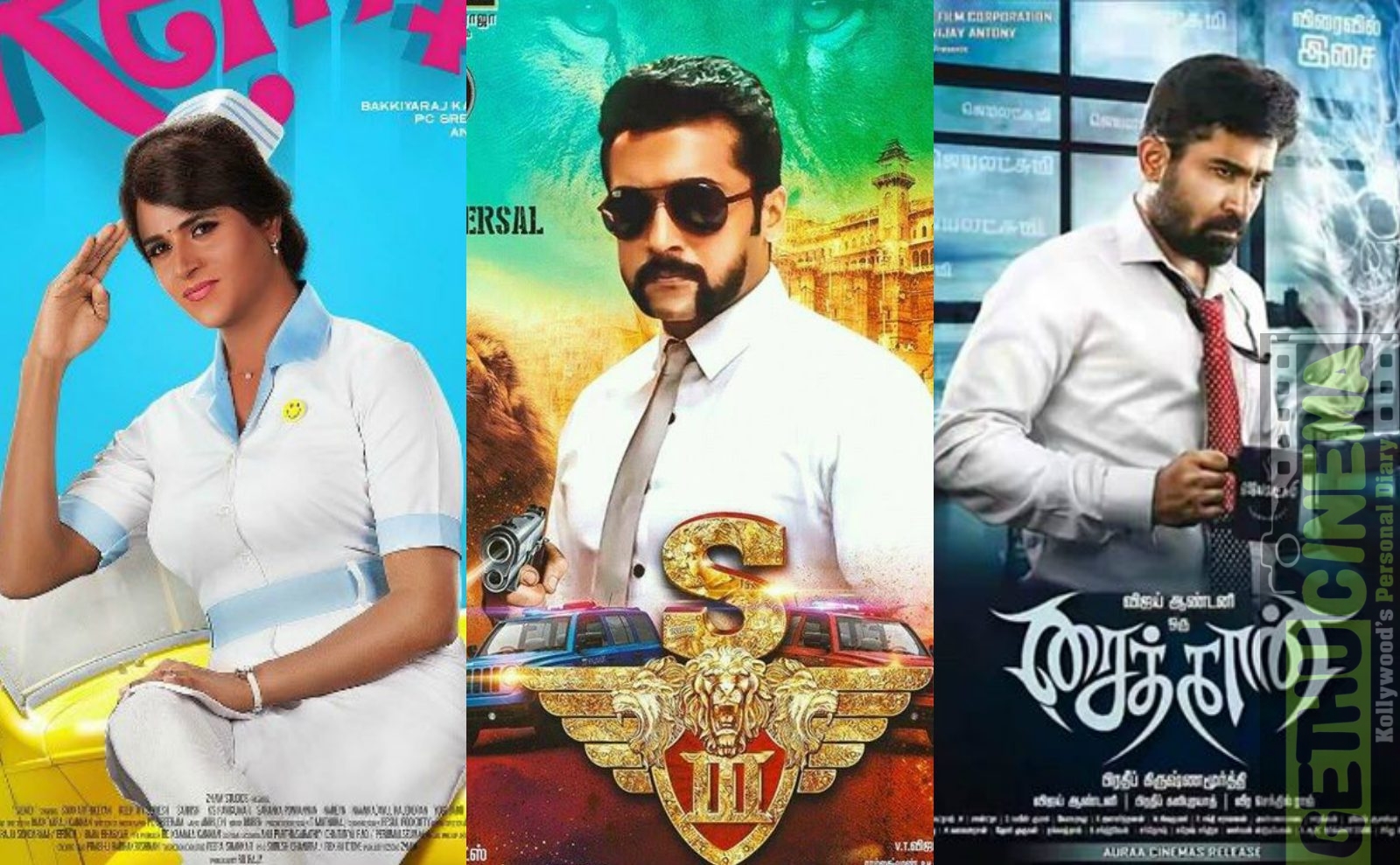 Producers and Financers of Tamil Cinema spend a huge amount of money on Promotions which in turn helps them in minting success at the box office, despite the critical reviews put on board. Producers have found out that if enough expectations is kindled among the audience to watch the movie, then the movie would overcome the barriers of word of mouth and reviews.

Although reviews and word of mouth play a critical role in haunting the success of the movie, if promoted properly these barriers could be broken.

A major part of the promotion works depends on the Trailers and teasers released much in advance which helps in kindling the expectations of the movie. And this part should be played properly, like the teasers and the trailers should be hard hitting that it multiplies the viewers expectations for the movie.

Nowadays despite the release of the teasers and trailers, just the announcement of any important news of a movie kindles enough expectation in the minds of the audience. A few movies in the recent past have gone a step further and made an announcement for making an announcement. " We will make an announcement on a big budget movie by today 5 PM"

The trend now a days, is on making the announcement by evenings, which makes the audience easily susceptible to the on goings inside the studios.

Today is one another day in making the announcements and unleashing the much anticipated trailers and teasers of the upcoming movies.

Trailer for much awaited Remo starring Sivakarthikeyan and Keerthi in the lead will be released by 6 PM this evening.

Release date for Suriya's Singam 3 will be announced by 5 PM today.

Teaser for Vijay Antony starrer Saithan is to be released by 6.30 PM today.