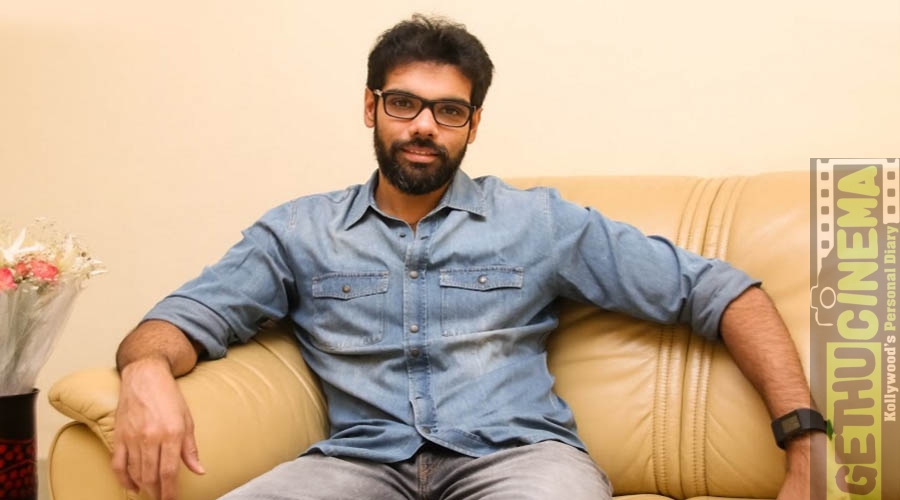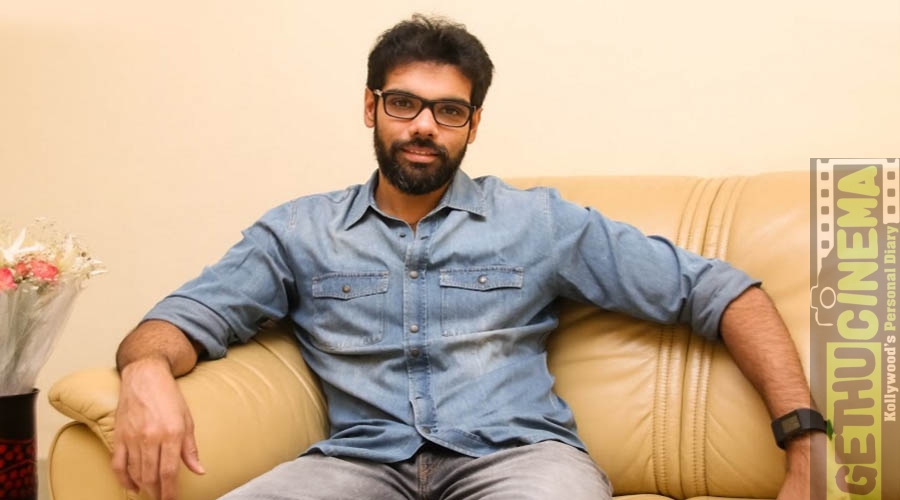 Actor Sibiraj who has become too choosy about the scripts these days has been signed by director Ramesh of Thegidi fame for his next.
Thegidi which became an instant hit despite the small budget it was on was appreciated by film critics and audience as such. The director Ramesh who rose to fame with Thegidi was on the hunt for the lead in his next film when he got a chance to narrate his script to Sibiraj. Touted to be another thriller, the director chose not to reveal much about the movie.
Sibiraj is currently shooting for the Tamil remake of Kshanam with Saithan director Pradeep Krishnamoorthy.