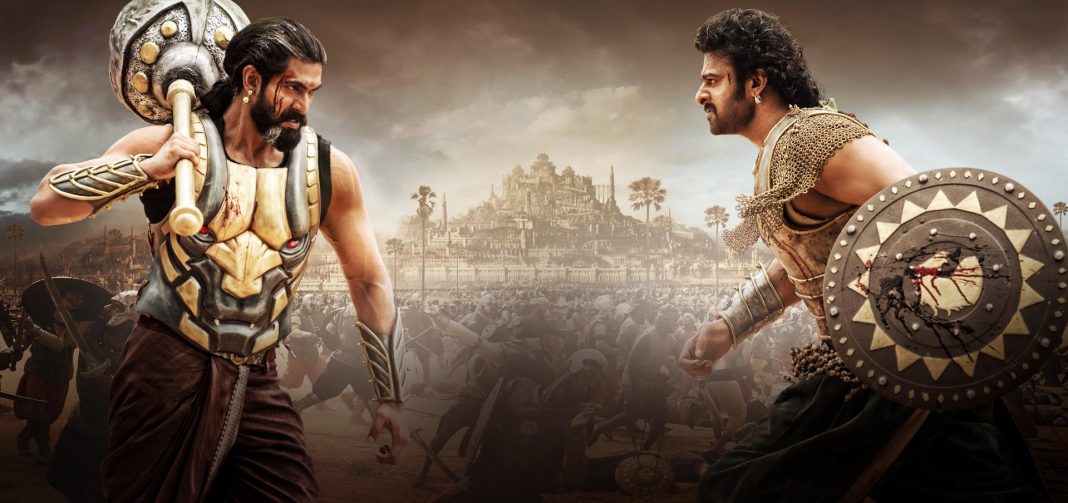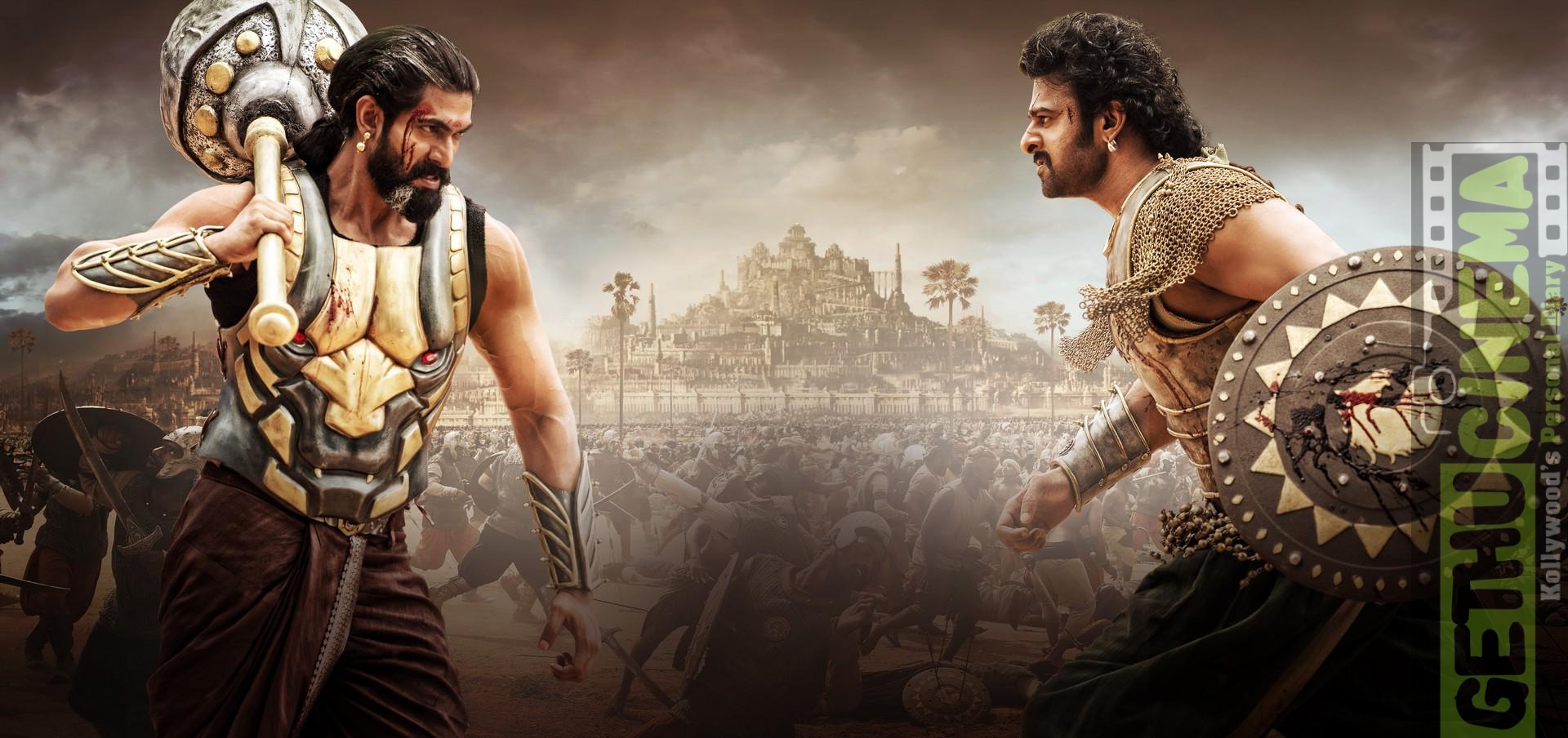 The theatrical rights for the Tamil version of the conclusion of the Baahubali franchise was bought by Raja Rajan. Produced by ARKA media works the movie is supposed to be distributed by Raja Rajan who had defaulted on the final payment. This stopped the movie from getting the No Objection Certificate without which no theatre can release the movie.
However distribution rights for other versions were taken over by other companies and there was no problem in releasing the movie in other states. However the talks between the two parties were going on for some time and the distributors had to wait until the official opening time of the Banks in the state to transfer the funds and get over the hurdle.
This caused the ban over several special shows that were organized throughout the state. Several morning shows as early as 4 AM in the morning were organized in several parts of the city. The theatres had to cancel the shows until the release of the NOC to proceed with the screening of the movie.
The producers came to know about this situation and acted very fast. Once the issue was settled, the theatres started screening the movie from 11:30 show onwards.
There was a slight difference in the collection at the box office in the state due to the cancellation of the special shows. However the first day box office collection managed to clock around 12 Crores. The analysts speculate that this number will pick up in the coming weekend.
With good reviews pouring all over for the movie, the movie is expected to set new benchmarks in the box office history.