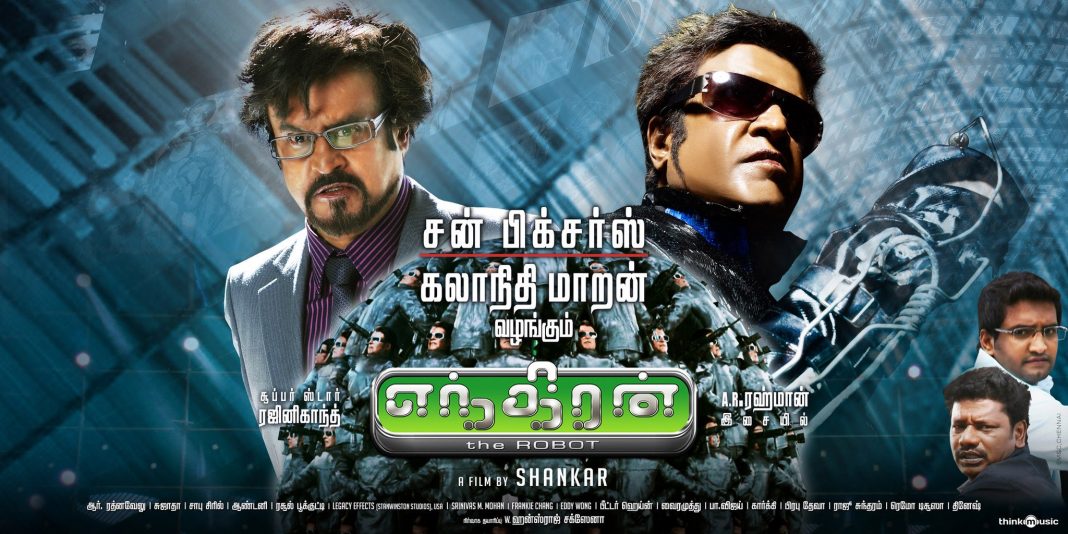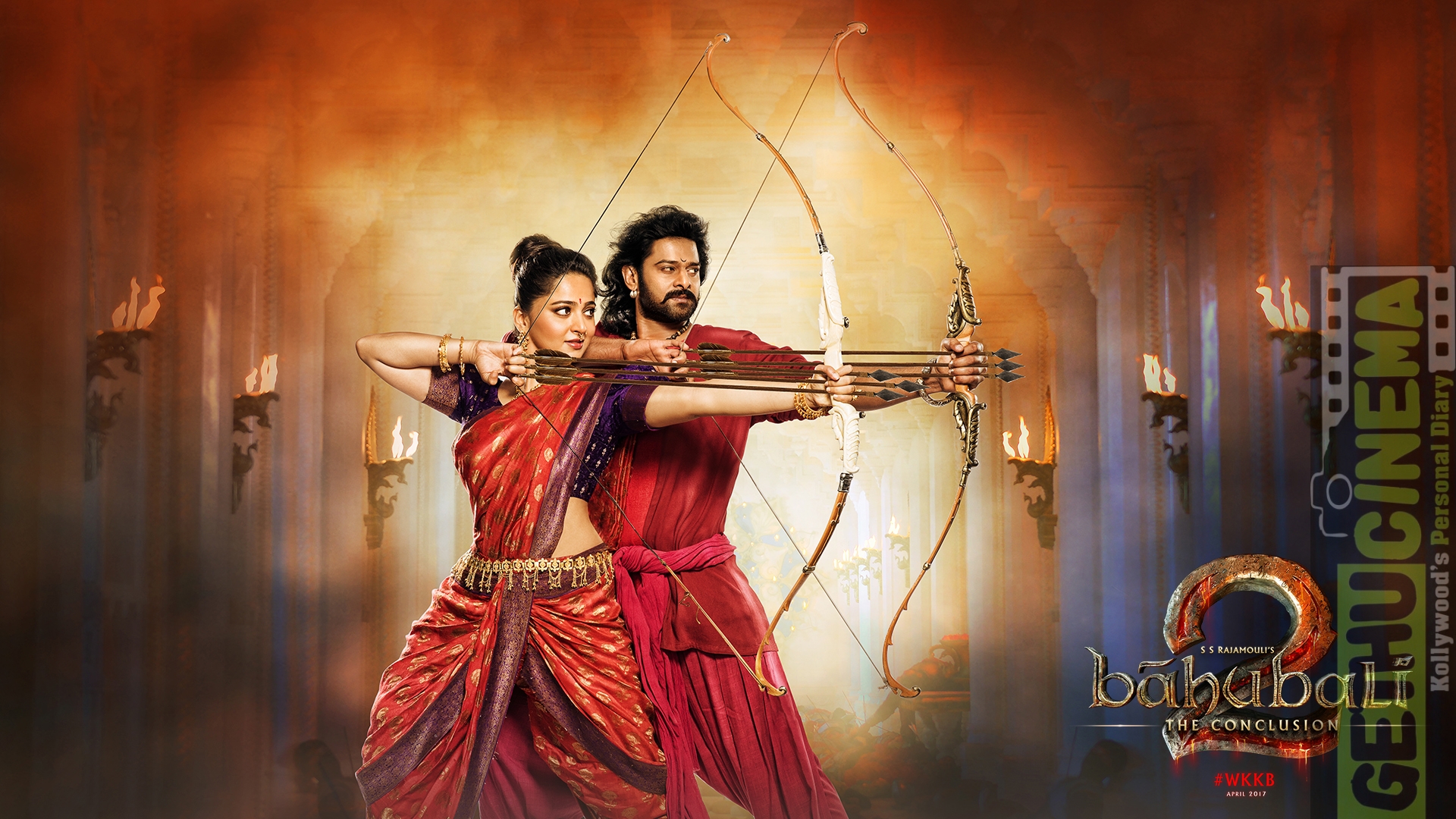 Baahubali 2, the second and the concluding part in the Baahubali franchise has completed its 18 day run at the box office in Tamil Nadu and has officially become the highest blockbuster of all time. Endhiran which held this record earlier had grossed around 105 Crores in its lifetime in Tamil Nadu. This has been the highest grosser in the history of Cinema in Tamil Nadu so far.
Baahubali 2 which was released on April 28 to sky high expectations went on breaking record after record at the box office. The movie was simultaneously made in Telugu and Tamil and was then dubbed in Hindi, Malayalam and Kannada. The movie went on to gross more than 1000 crores worldwide including all its versions. As of the 18th day, the worldwide gross for the movie stands at 1300 Crores and the numbers are still counting at the box office.
Though Baahubali was predominantly made in Telugu, most of the star cast included actors from Tamil including Sathyaraj, Ramya Krishnan, Anushka Shetty, Tamannah, Naaser and Rana Daggubati. This boosted the box office performance for the movie in the state. Protagonist Prabhas who played the two generations of Baahubali also got acquainted with Tamil audience after the success of the first part of Baahubali (Baahubali : The beginning )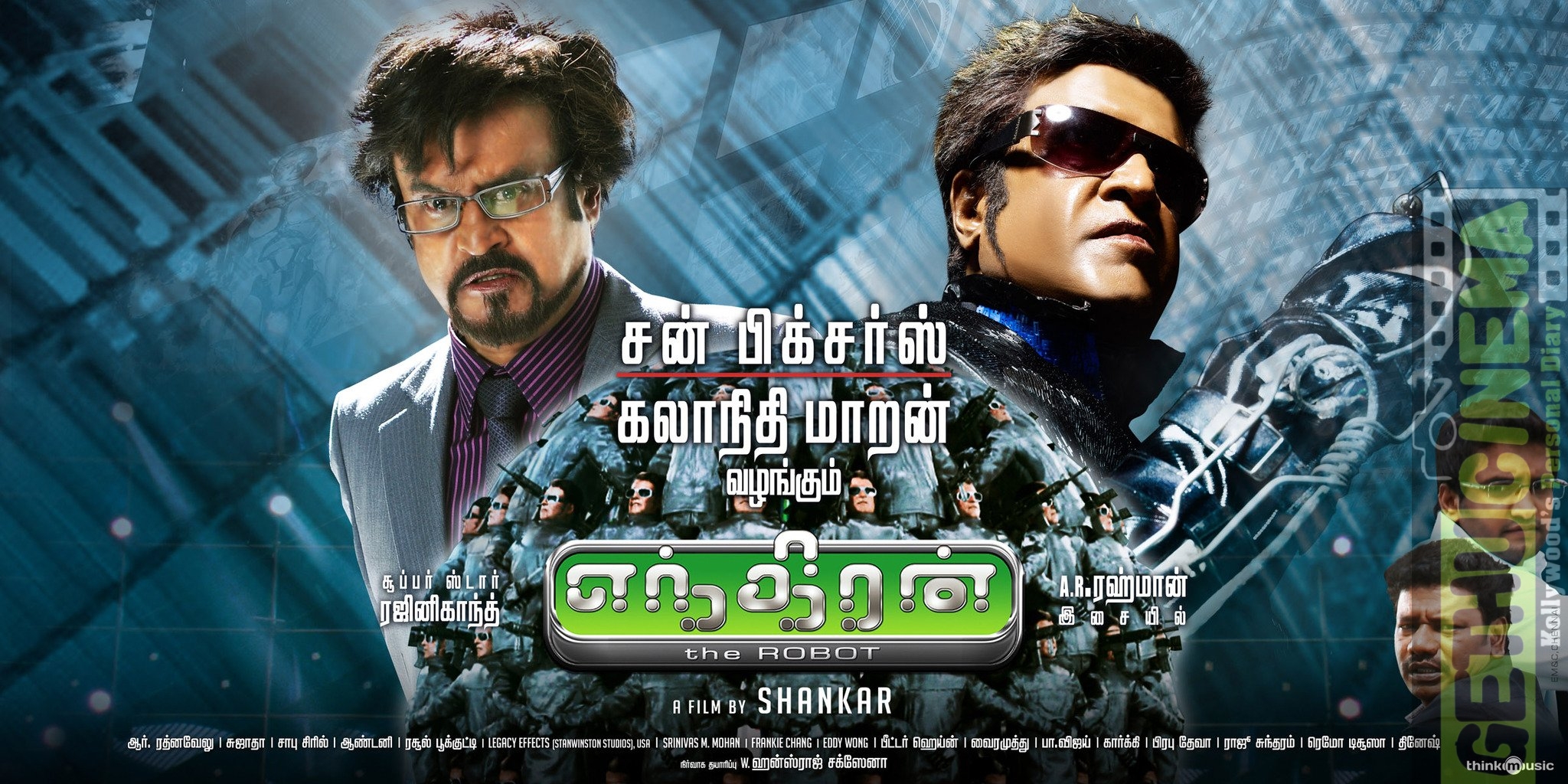 Superstar Rajinikanth starrer Endhiran grossed around 105 Crores and was exempted from tax since it was certified U. Baahubali was certified U/A so part of its collections would be taxed. Analysts have reported that after the shares for distributors and theatre owners, producers earned a profit of 60 Crores with Endhiran. With Baahubali, after the cut of the disributors and theatre owners, the producers are expected to gain a profit of 55 Crores.
Analysts have speculated that baahubali will overtake Endhiran in this aspect of box office collection too, since the movie have been earning praise from all corners and is still managing to run full house in most of the theatres.