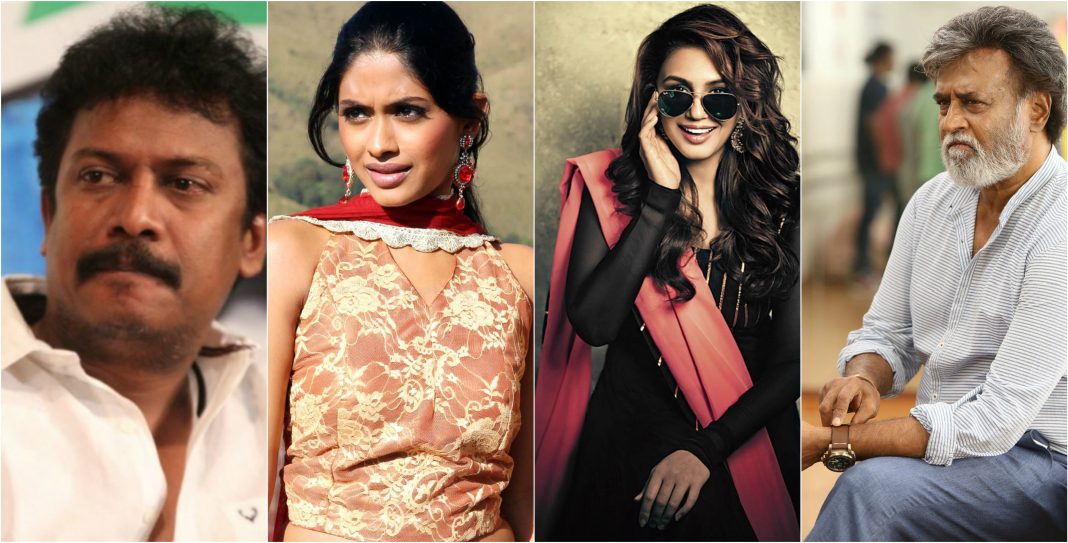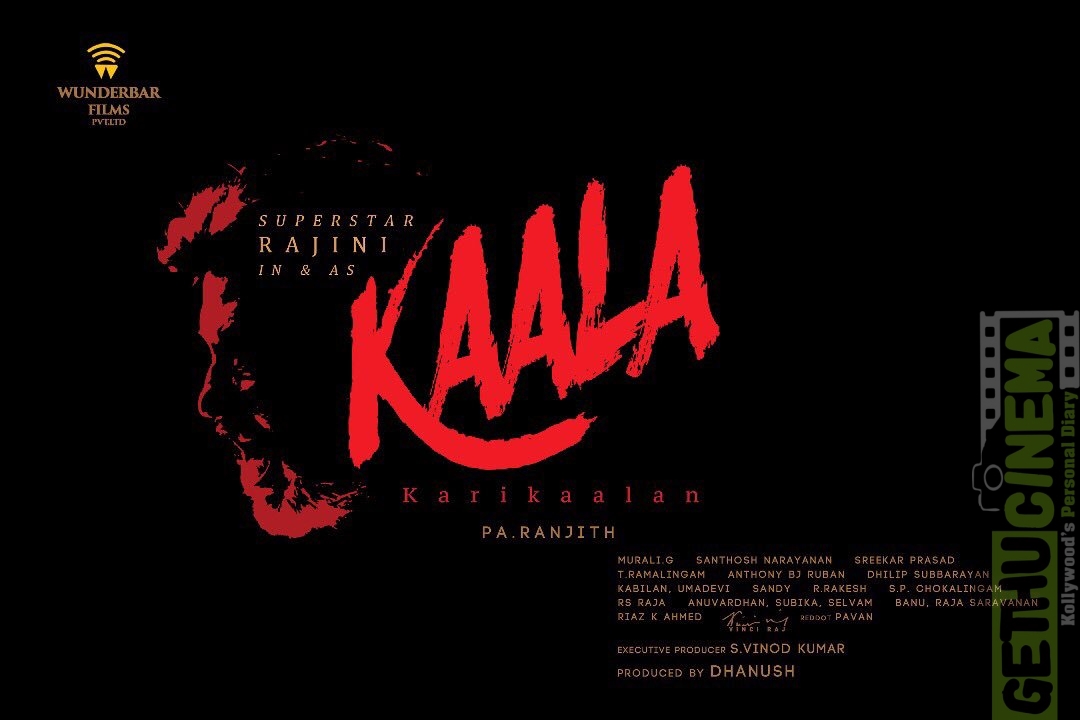 The internet has been abuzz with Rajinikanth's upcoming movie the title of which has been announced today morning. Tentatively titled as Kaala Karikaalan, director Ranjith of Kabali fame explains that the name is inspired from the late Chozha king "Karikaalan". While Kaala is short name of Karikaalan, Kaala also is another name of Yaman, the god of death in Hindu religion. The director who is much criticized for his political undertones in his movies accepts that Kaala also has a surreal political meaning which will be explained in the story.
Superstar Rajinikanth also likes the name karikalan very much so he is much impressed with the name Kaala, said the director. It is learnt from the mastermind of the director himself that there is a certain community of Tamil people who worship the late Chozha king Karikaalan as the demigod. Ranjith further explained that part of this particular community is living in Mumbai, a city in which the protagonist of this movie is based in and hence the name.
Rajinikanth is said to play the role of an aging Don in the slums of Dharavi Mumbai. After signing Huma Qureshi for the female lead, the crew announced that they have signed director and National award winning actor Samuthirakani for a vital role in the movie. Anjali Patil, National award winning actress who has starred in Telugu, Hindi and Sri Lankan movies has also been roped into play another important role in the movie. She is known for her critically acclaimed roles in movies like 'With You Without You' and 'Naa Bangaaru Talli'
After Ranjith opened up that the team is planning to release the first look of the film this evening, Producer Dhanush took it to Twitter to announce that he will be releasing the first look of the movie in his microblogging account by 6 PM. Going by the tweets of the actor turned producer it seems that the movie will be releasing in Telugu and Hindi along with the original Tamil version.