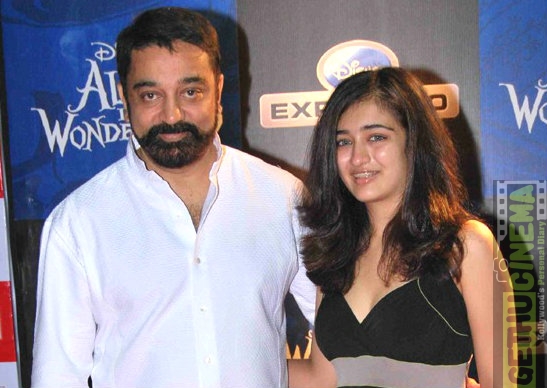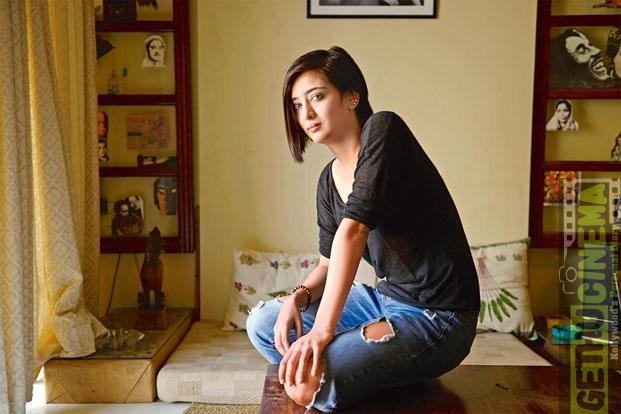 Kamal Haasan who has been quite active on twitter nowadays had a small conversation with his daughter Akshara and the internet goes awe about it. Kamal Haasan. Akshara Haasan the younger daughter of Kamal Haasan is making her debut in Tamil films with Ajith Kumar's Vivegam.
During one of her recent interviews for the promotion of her film, Akshara Haasan revealed that although she is an atheist like her father she has developed interest in the principles of Buddhism. This comment created shock waves across the industry and soon became news stating that Akshara has changed her religion.
Trying to put rumours to an end, Kamal Haasan decided to confirm the news with her daughter through twitter. He asked, "Hi. Akshu. Have you changed your religeon?  Love you, even if you have. Love unlike religeon is unconditional. Enjoy life. Love- Your Bapu" Kamal Haasan has declared himself an atheist long before and he is known for not forcing his ideals to his family members.
Akshara Haasan promptly replied to her father and confirmed that she is still an atheist and that she agrees Buddhism as a way of life. Her tweet read, "Hi bapuji. No, still an atheist. Although I agree with Buddhism as it is a way of life and in an individuals way of life" followed by another tweet that read "Love from your daughter akshu."