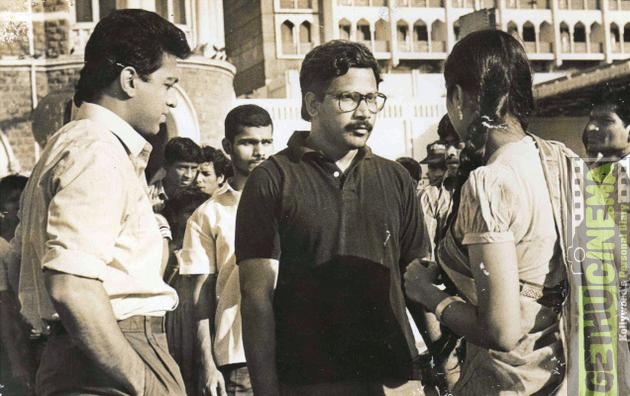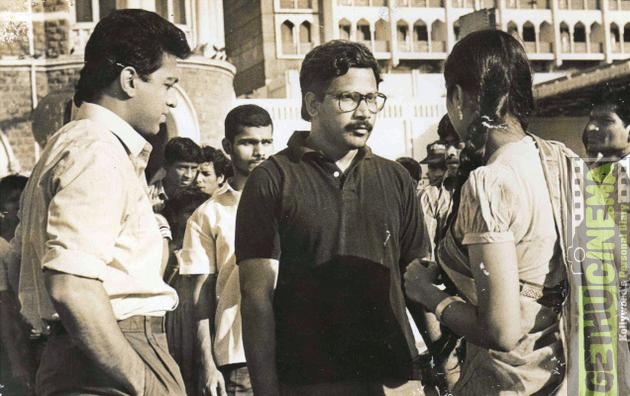 Nayakan and Thalapathy were two of his films where the protagonist is a gangster. Both the movies have achieved cult status and Nayakan was listed among 100 best movies by the Time Magazine.
Sources close to the director has revealed that Mani Ratnam's next would probably fall in lines with the likes of Nayakan and Thalapathy. Another source also says that the director is on a hunt for the leading protagonist to play a gangster in his next. If the sources are to be believed the director is already in talks with the leading actors from the industry.
While it is not sure that if his next would be a remake of his already made gangster film or a new gangster film that is likely to be made more like Nayagan and Thalapathi.